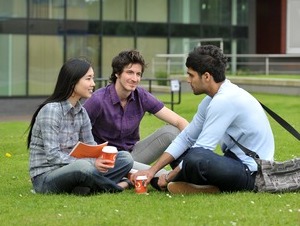 University Alliance strongly supports Government intention to report international students separately within net migration figures
In response to today's announcement from David Willetts that the Government intend to publish international student numbers separately within net migration figures, Libby Hackett, Chief Executive of University Alliance said:
"We strongly support this announcement as an important step towards recognising that international student migration is distinct from permanent migration.
"The higher education sector is one of the UK's greatest export industries and it is important that we do not put our international competitiveness at risk by restricting student places. Voices across the university and business sector have joined this critical debate in the last few weeks calling for a sensible approach to net migration figures in line with our international competitors.
"We would ask the Government to work with the sector on this important issue to explore ways of ensuring the UK remains open to international students."