Having recently published a report into employability with the CBI, aimed at helping students make the most of their time in higher education and now as we roll-out our landmark Graduate Employability Award with Pearson, which universities can use to formally recognise students' employability skills consistently at a national level, NUS is living our commitment to increase the focus of our work on employment. When we surveyed students in preparation for the CBI research, 79% of respondents said they went to university to improve their job opportunities and recently one report 97% of students recognised the importance of developing employability skills whilst at university.  The data tells us that more than ever, students are concerned about their future employment prospects and as a sector; we need to step up and respond.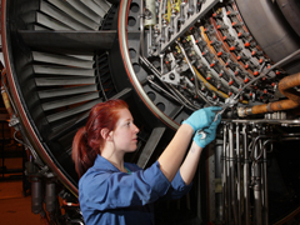 And it is encouraging that so many universities in the UK are already working to put the mantra 'think globally, act locally' into practice by supporting their student communities, both domestic and international, to enhance relationships across borders. And youth unemployment really is a serious issue across the globe. According to the World Bank, there are 621 million young people who are not in education or employment. In order to sustain current global employment rates, 600 million jobs need to be created in the next fifteen years, and staggeringly, 1.2 billion opportunities would need to be created if every young person across the world were to be in either education or employment.  From the future-focussed global level, right down to the national and regional level, the data is fascinating. In the UK, the regional trends in graduate recruitment show one in every five graduate vacancies is based in London, while just 3.8% are in the North East of England.
Understanding and engaging with the modern labour market involve much more. Issues NUS will be working on in the near future include identifying excellence criteria for modern graduate careers services, and seeking to increase the link between graduates and SMEs – an important part of the graduate recruitment market which is often ignored and neglected at a national level.  We will also build on existing work with our member students' unions and other partner organisations, to launch an Employment Commission, on how students' unions can increase access to employment opportunities throughout study in paid internships, work placements and work-experience.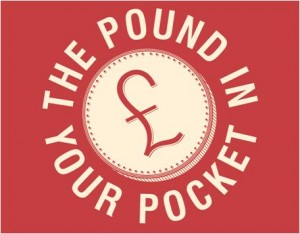 As our recent Pound in Your Pocket research into students and employment points out, some groups of students including student parents have numerous additional burdens with which to contend. The world of student employment is rugged terrain I've traversed myself, and as I move towards the end of my term in office at NUS, and prepare to enter the labour market once again as a graduate, is one I'm particularly mindful of.
Across NUS, we've got a lot going on in this area because our members have identified how important it is to them.  To find out more, contact lewis.coakley@nus.org.uk.