When I was at school I remember being told to work hard so that I'd get into university: 'If you go to university and get a good degree, you'll get a good job'.  While it is true that working hard at school increases the likelihood of getting into university, how can we ensure that this, in turn, leads to professional success?
Equipping Graduates for the World of Work
For many young people, part of the lure of higher education is the idea that success at university translates to success in the workplace. But while many of the so-called 'top' universities focus on the theory of academic subjects, students do not get the opportunity to apply their knowledge in a practical, work-related context. And while employers regard a university education highly, they look upon it even more favourably if coupled with great work experience. So how can universities find the balance between academics and practical application, to ensure the best possible opportunities for their students?
Combining Higher Education with Work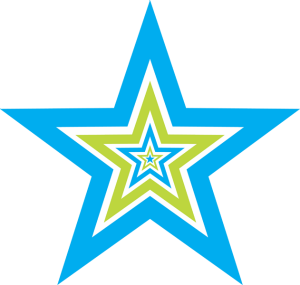 Organisations like University Alliance are taking steps to close the gap between higher education and the world of work, bringing together '24 of the most innovative and enterprising universities in the UK, focusing on delivering for the professions, business and the community'. Their partner universities draw links between academic education and work, to ensure better opportunities for students and consequently longer term public and economic benefit. For example, Liverpool John Moores University (LJMU) is the largest postgraduate provider in the North West. It introduced WoW (World of Work), a programme designed with major blue chip companies and with student assessment undertaken by employers, which aims to make LJMU graduates valued by employers and equip them for self-employment. It is schemes like this which help to ensure that after higher education, graduates have the best chances of gaining relevant employment.
Starting Early with Enterprise Education
At Enabling Enterprise, we believe that work related learning should start early. That's why we have partnered with 25 top businesses to bring the world of work into the classroom through innovative lesson time projects, challenge days and trips to businesses. So in Maths a team of Year 8 students might design their own board game, working out scoring, probabilities and shape and space, through a project supported by Hamleys. Applying their curriculum objectives in a practical way, they also put their learning into a professional context as they then visit Hamleys and learn about the toy industry from one of its leading companies. Or in English a Year 10 class might take on the role of lawyers as they plan and perform persuasive speeches for a mock trial, supported by top law firm Freshfields.
To give today's young people the best chances for their future, let's embed the world of work right through school and higher education, to ensure that we make the most out of our bright young minds.