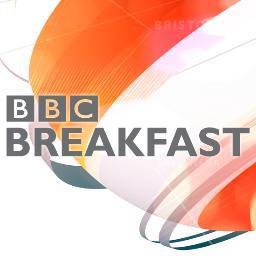 Libby Hackett, Chief Executive of University Alliance, spoke to BBC Breakfast about the rise in students studying locally and living at home.
The BBC's Sophie Van Brugen has been to meet some A-Level students who say that staying at home is the best option for them.
Libby Hackett said, "As the quality of our universities improves, this is not about limiting choice. It could be a good decision to study within your city."
Watch the clip here.