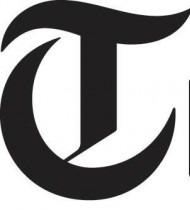 New HEFCE data out today shows how higher education participation has changed over time and by region. Speaking to the Telegraph Libby Hackett, Chief Executive of University Alliance, said:
"This is further evidence that the increase in fees may be driving down aspiration in certain communities, which warrants serious investigation.
"The often quoted statistic, that more people from poorer backgrounds are attending university under the new few regime, masks important variations in participation such as the 40 per cent decline in part-time entrants.
"This evidence suggests there has also been a decline in participation in areas of the country that have been hit particularly hard in current economic climate."
Read the full telegraph article here.
Libby Hackett also features in a number of articles today including The Evening Standard, Daily Express and Yorkshire Post.