Sherelle Corbridge, second year Law student at Sheffield Hallam University, tells us about her experience at the second exclusive University Alliance open day with prestigious law firm Clifford Chance.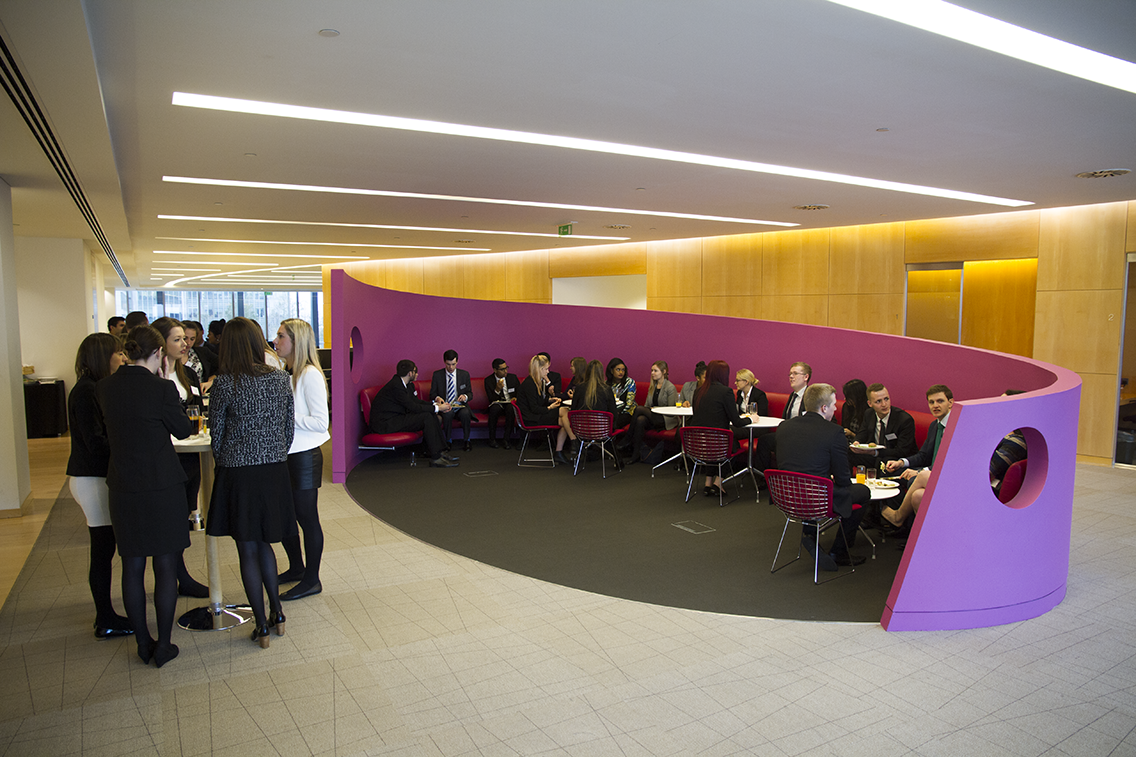 Clifford Chance clearly put a lot of effort into organising the open day and it was a huge success! I learnt so much in one day and feel honoured to have been a part of it.
The Graduate Recruitment Session was really useful. During the workshop we explored the competencies of Clifford Chance and how we as students could demonstrate each competency through our own experiences. This session was extremely beneficial in that it introduced us to the application process, assessment days and interview stages, which provided invaluable information. We also had a litigation case study workshop which I really enjoyed.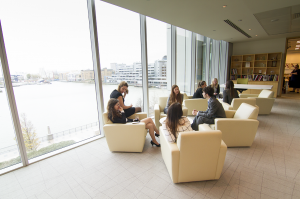 We split into groups and had the opportunity to act as commercial litigation lawyers, negotiating on behalf of our simulated client – this was great practice. We then proceeded on to the office tours. The office building itself is breath-taking and the facilities Clifford Chance has to offer are exceptional. Later we had the opportunity to network over lunch with current trainees and the graduate recruitment team. This was my chance to show all my efforts in terms of research and to ask questions. I managed to speak to a trainee I had previously met at the Sheffield Law Fair which was a bonus.
Finally, the day closed with an inspirational workshop on 'Impact & Presence' run by Luan de Burgh. It was a real eye opener and I took a lot away from it.
Overall, the University Alliance open day at Clifford Chance is by far one of the best experiences I have had as a student studying Law.