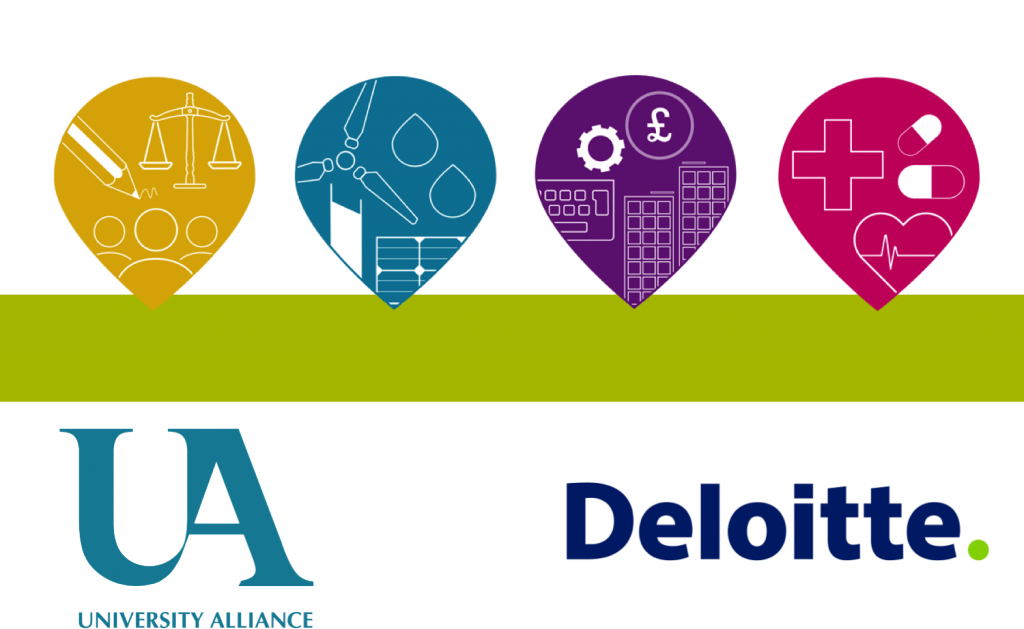 Research 2.0
Can UK science and innovation flourish in the next decade?
Thursday 12 March, 17.30-19.00
The Royal Institution, Albemarle Street, London, W1S 4BS
Drinks reception with short speeches and science fair
Research improves the way we live, work and interact.
Our research and innovation ecosystem is evolving. How do we ensure it is the envy of our global competitors, and continues to transform our world?
Please join us as we showcase excellent UK research, and celebrate its transformative impact on our society and economy – building sustainability, improving healthcare, growing industries and shaping society.
As well as the launch of a new report into the UK's research ecosystem, the event will include a science fair. This will give you the opportunity to discover and interact with some of the amazing research going on in Alliance universities – including socially intelligent robots, hydrogen-powered eco cars, virtual technology that is saving lives and turbo-charged engines.
With the fast-paced changing nature of research in the new, highly-networked context of Science 2.0, the ecosystem will only flourish if we encourage the characteristics of selectivity, collaboration and responsiveness. Our report outlines how we can achieve this.
The event will bring together business and university leaders, Parliamentarians and researchers to look at how we tackle the big questions facing the UK.
Click here to register your place.
We look forward to seeing you there.
Maddalaine Ansell
Chief Executive, University Alliance
Julie Mercer
Head of Education and Partner, Deloitte