Bournemouth University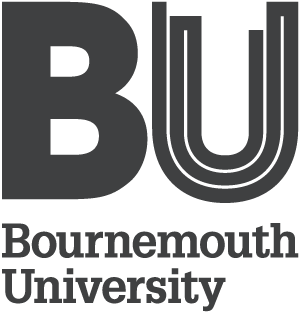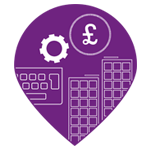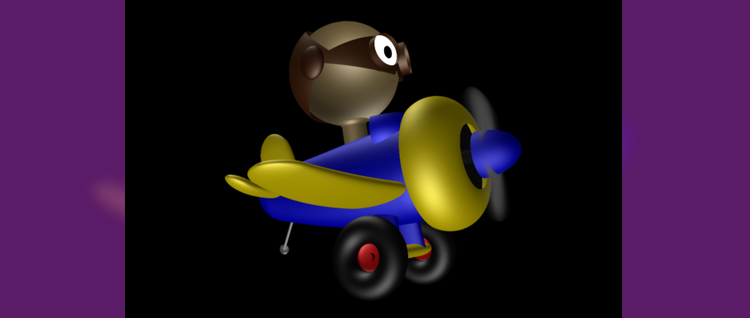 Researchers at Bournemouth University have developed a new method of improving motion blur in filming to produce higher quality images.  The method has been implemented by film studios across the world and is now regularly used in major feature films.
Globally, the global animation industry is worth $207bn, driving new jobs and bringing culture to communities worldwide.  Innovation in this fast-paced sector is essential. Research at Bournemouth University's National Centre for Computer Animation (NCCA) is helping to meet that demand. Their work into computer animation software has developed innovative new tools to produce higher quality 3D images for feature films.
Motion blur occurs when objects are filmed at speed or during a long exposure.  In digital animation, creating images with no motion blur is quite straightforward but the resulting image can look unnatural.
Techniques to add in motion blur had been largely unchanged for over twenty years until BU's research revolutionised the field. By incorporating the slow physical movement of a real camera shutter into computer graphics rendering software, images can now look more real.
Pixar is one of the film studios using BU's technique in their Photorealistic RenderMan Software. The $550 million box office hit Cars 2 used it extensively, as the most high-speed Pixar film to date.
Software including the motion blur features has been used by major digital effects studios and has contributed to numerous high-grossing films including The Avengers, The Dark Knight Rises, The Hobbit, Life of Pi, Prometheus and Skyfall.
The NCCA has made full details of the research publicly available in an 'open source' format so that it can be adopted as widely as possible.
---