Liverpool John Moores University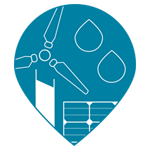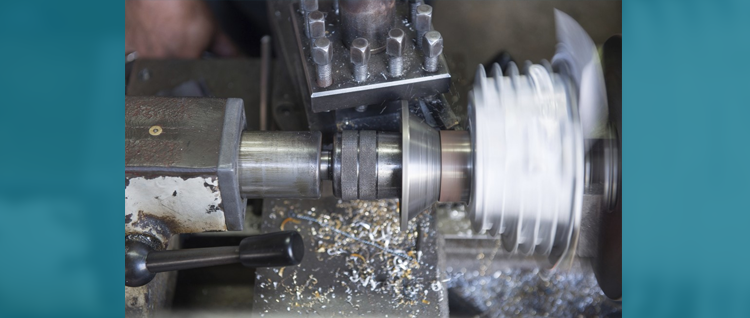 Researchers at Liverpool John Moores University have helped several major companies and SMEs to cut consumption, reduce waste and save costs through optimising and reducing the flow volume of cooling liquids used in abrasive machining.
Work and tool temperatures are major issues in abrasive machining. It accounts for an estimated quarter of all machining processes used in manufacturing worldwide. Manufacturers control the heat generated by using high volumes of cooling fluids, usually oil based, under very high pressures. This method is very expensive and environmentally unfriendly. Machining fluid may consume up to 20 per cent of the total production cost of a component. Simply reducing coolant is a high-risk strategy as it could lead to greater scrappage of costly components and materials – reducing performance, reliability, quality and profits.
The research team within General Engineering Research Institute (GERI) examined underlying physics to enhance penetration of the cooling liquid into the specific cutting or grinding zone, drastically cutting the effective coolant volume levels by a factor of up to 20,000. The team also improved the design of the nozzle which delivers the essential coolant.
Cinetic-Landis Ltd, a subsidy of Fives (headquartered in Paris), designs and manufactures capital equipment, mainly for the automotive, aluminium, steel and cement industries. After appointing a GERI PhD graduate to a lead R&D role, rapid knowledge transfer has led to significant recurrent savings for their customers. Larger customers are experiencing an estimated cost saving of £100,000 per year.
GERI has also set up a strong research partnership with Vibraglaz UK Ltd, a relatively new SME, which produces a thermally treated recycled glass. The research underpinned the design of new systems for optimal delivery of new fluid compositions, helping the company to make the production of their innovative new abrasive media more efficient. As a result of this, Vibraglaz UK has started the planning process to build a high volume manufacturing plant to meet anticipated early global demand.
GERI's research has also established the core rules of determining optimal flow parameters for industrial use. These rules feature in training materials by a highly respected third-party American based company 'TheGrindingDoc' which provides training to more than 100 major industrial grinding users and practitioners in over 30 countries.
---