University of Lincoln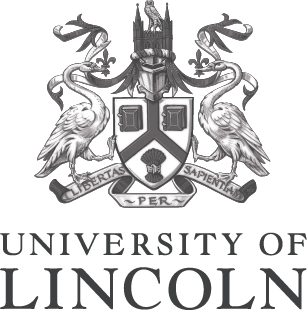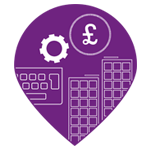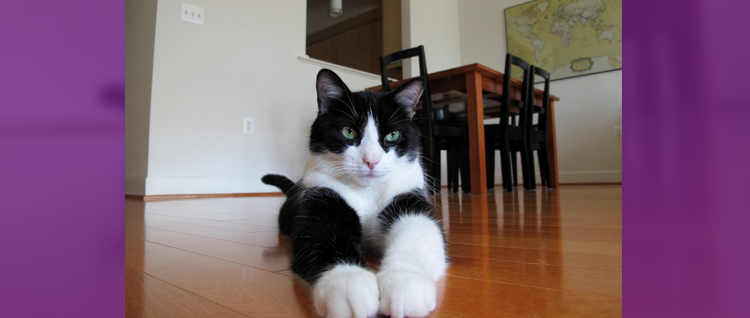 A team of animal behaviour experts at the University of Lincoln are researching how pheromone therapy can encourage desirable behaviour in small animals such as cats and dogs. Their work has helped pheromonatherapy to grow into a multi-million pound global industry.
Many of our pets release a chemical pheromone signal into their environment which not only affects how they behave but can also affect other animals around them. A common occurrence of this is at the vet when nervous animals seem to trigger similar reactions in other pets.
Researchers working in the School of Life Sciences at the University of Lincoln have been carrying out extensive research for the past 20 years in the emerging field of veterinary behavioural medicine. This explores the use of biological chemo-signals to regulate the behaviour and emotional state of animals.
The group published its first independent study in 1997 on the use of synthetic fraction of feline facial pheromones to reduce urine spraying in cats in. They have gone on to develop the evidence base for this approach and pioneer new applications of these pheromones. The technology can be used to reduce anxiety in the veterinary clinic, separation distress in puppies or help reduce urine spraying by cats. As a result of these and other developments, pheromonatherapy is now a multi-million pound global industry.
The team has also simplified animal behaviour therapy to increase its use within vet clinics and the wider public. They have pioneered a clinical approach to allow more reliable and specific diagnosis of problems. This has been incorporated into a Masters programme and has been published in a new book Stress and Pheromonatherapy in Small Animal Clinical Behaviour.
The team's work is acknowledged in the recommendations for animal care by many animal charities including the RSPCA. The use of pheromones in mainstream veterinary practice is included in most key textbooks as a result of the research conducted at Lincoln.
Image credit: Oliver head on view by Mr.TinDC
---