Plymouth University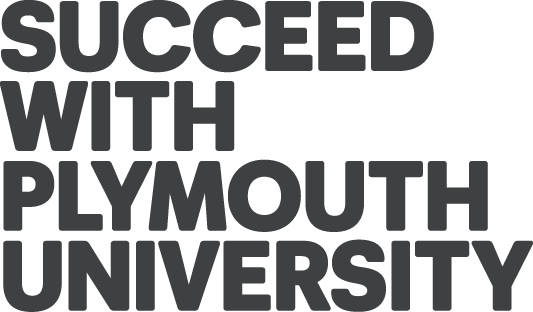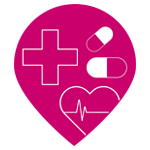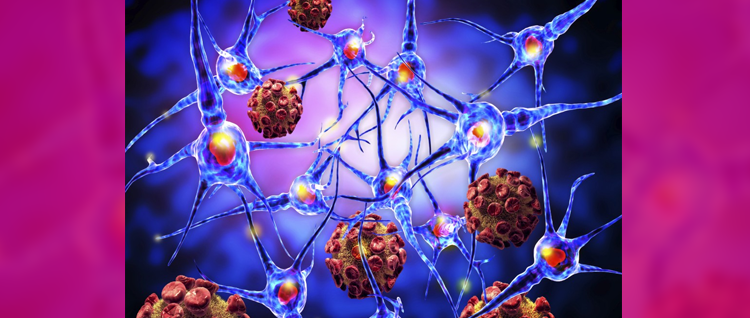 Researchers at Plymouth University have developed new tools to track the progress of Multiple Sclerosis (MS), which are influencing the development of new treatments and helping healthcare professionals modify and slow the progress of the disease.
MS is the most common cause of neurological disability and death among young adults, with over 100,000 people affected in the UK. Although there are increasing numbers of treatments for the inflammatory phase of relapsing-remitting MS, there are no treatments that alter the course of progressive MS.
Plymouth University has developed a scale that measures how MS affects walking (reported as a main complaint by 85 per cent of patients) to track treatment systematically and help clinicians evaluate and respond at key points of the disease's progression. The team also found that most widely used clinical outcome measures used in clinical trials were not fit for purpose – which could affect the resulting treatment's effectiveness.
To address this issue, and with funding from the National Institute for Health Research Health Technology Assessment (NIHR HTA), the researchers produced new diagnostic measurement scales. These have since been translated worldwide into over 60 different languages and influenced international regulatory guidelines (including those set by the United States Food and Drug Administration) for evaluating the outcomes of clinical trials.
Through sales of licences for their six measurement scales, the university's trading company UoPEL has generated £437,000 in income since 2007, via licenses established with Plymouth University, University College London and the Plymouth Hospitals NHS Trust. Commercial organisations such as Biogen Idec, TEVA Pharma, Novartis, Ipsen and Merck continue to demand use of the scales.
The team also examined the use of cannabinoids as a symptomatic treatment of MS, for which there was a paucity of clinical trial evidence. Plymouth ran a series of trials funded by the Medical Research Council (MRC), NIHR, MS Society and MS Trust (amounting to over £4.5 million). These demonstrated symptomatic benefit from pain, spasticity and muscle spasms and confirmed oral cannabis extract is a viable treatment option and an effective form of pain relief for those experiencing muscle problems associated with MS.
These studies represent the largest integrated trials of their kind globally. They also provided more data on the long-term risks associated with cannabinoids which has global importance for drug legislators. As well as leading to two patents, the results attracted widespread media coverage and were summarised on the MS Society website. Crucially, they are helping in the search for therapy in the disease's secondary progressive stage when patients have few treatment options.
---