Cardiff Metropolitan University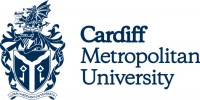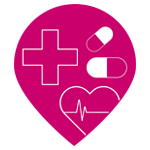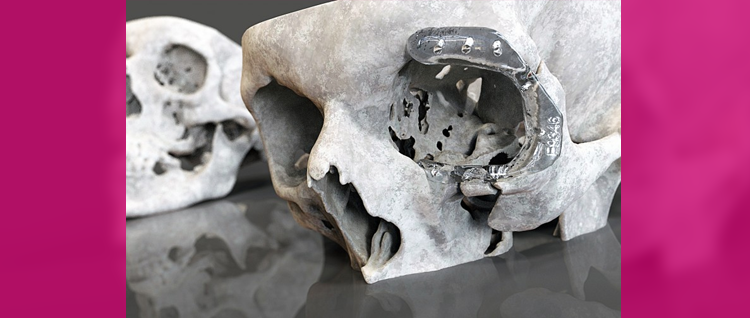 Researchers at Cardiff Metropolitan University are applying their innovative product design techniques and technologies to develop safer and less intrusive surgical procedures. By translating 3D images into a format that can be read by Computer Aided Design (CAD) Systems, they can create highly accurate digital models of a patient's anatomical structure to generate quality prostheses and make surgery and treatment less invasive.
Reconstructive surgery, especially for maxillofacial problems affecting the mouth, jaws, face and neck, can be an intrusive and lengthy process for patients. A typical procedure could see patients making repeated trips to hospital especially to ensure their prostheses fit correctly. This not only contributes to a stressful experience but also makes patients more vulnerable to increased risk of infection.
Normally it is virtually impossible for CAD data showing complex organic forms like skulls to be manipulated in a way that would help surgeons plan reconstructions. So the researchers experimented with novel ways to manipulate 3D data (i.e. from Magnetic Resonance Imaging (MRI) or Computerised Tomography (CT) scans) and CAD data using product design tools. One tool, Haptic Technology – usually employed in the computer generation industry for character creation as it allows users to 'feel' and mechanically manipulate items in a virtual environment using a special force-feedback stylus – allowed them to 'virtually sculpt' whatever they were creating.
The result is that medical practitioners can create highly accurate digital models of a patient's anatomical structure. This improved the quality and most importantly consistency of prostheses. If, for example, a person requires part of their skull to be rebuilt, CAD data from the undamaged side can be 'mirrored' to the damaged side to create a naturally shaped plate. As humans are never symmetrical, further sculpting can be carried out during the design process to make sure the prosthetic device fits first time.
This has allowed hospitals to shrink the typical 'fitting' time of up to a year down to just six weeks and reduce the number of invasive patient interactions from four to just one. This helps cut the risk of infection and discomfort for patients and generates significant savings for the UK taxpayer.
Since developing the technique the University's Medical Application Group now known as the Surgical & Prosthetic Design Group has worked closely with medical practitioners in 84 hospitals throughout the country to disseminate the approach. Nearly 2,500 patients have directly benefited from their work since 2008. They have also shared knowledge about their techniques and processes to over 330 individual company and public sector representatives and explored the potential of creating bespoke devices with nearly 200 companies.
---