University of Huddersfield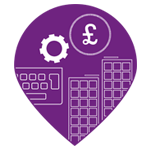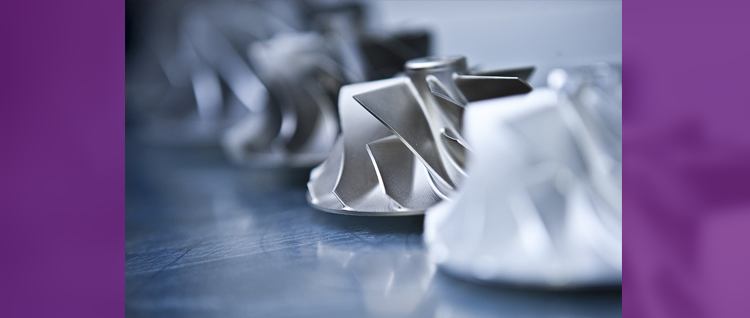 A major new partnership with engineering multinational BorgWarner has led to the University of Huddersfield developing a new Institute dedicated to research into turbo-charged engine technologies.
Demand for automobiles is rising. So is concern about greenhouse gas emissions and climate change. One way to reduce our reliance on fossil fuels is to improve how vehicles are powered. Turbo-charged internal-combustion engines are seen as the solution for the foreseeable future. The Automotive Council identified in a recent report that this challenge would require universities to link up their research with industry and also tackle the shortage of highly skilled engineers.
Over the past seven years, the School of Computing and Engineering and the School of Applied Sciences at Huddersfield University has invested more than £3.5 million in equipment and facilities. This made Huddersfield an ideal university partner for engineering multinational BorgWarner Turbo Systems. They have set up a partnership to develop the turbocharger systems of the future and to establish a centre of expertise for turbocharger research and development.
The partnership successfully bid to the UK's Regional Growth Fund to establish bespoke turbocharger research and test facilities, develop a Masters course for training the next generation of turbocharger engineers and, most importantly, creating and safeguarding jobs at the BorgWarner Bradford site. The five year project is valued at £7.6 million with £2.3 million from the Government and the majority from investment from BorgWarner.
BorgWarner's customers have been impressed with the link-up and investment, and some are also considering working with the University.
These developments have established the region as an important location in the automotive supply chain. Business leaders such as Leeds City Region LEP and UK Trade and Investment Automotive Investment Organisation visited the University of Huddersfield to discuss its research and further opportunities to attract further inward investment. These include the Advanced Propulsion Centre, the UK's £1bn new automotive research centre which is co-funded by the government and industry.
---