Liverpool John Moores University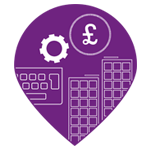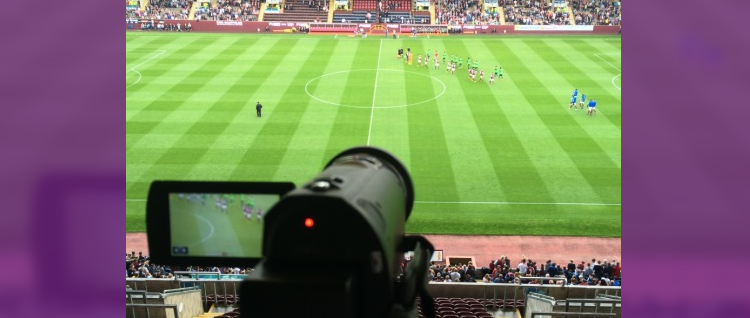 Football has significant sporting, cultural and economic impact with reach around the globe. Despite this, the game has long been resistant to evidence-based practice. Football-related research undertaken by Liverpool John Moores University's Football Exchange (FEx) research group, based within the Research Institute for Sport and Exercise Sciences (RISES), includes match and training analysis and various aspects of player preparation and recovery. This research has been translated into evidenced-based practice to produce impact within multiple layers of football in the UK and abroad.
The global football industry is worth over US $23 billion and is growing, with European revenues alone clearing €19.9 billion per year. The ability to accurately and reliably analyse player performance is vital to clubs and professionals working in the football industry. FEx's research has directly impacted upon the development and application of a computerised data analysis system (Prozone). This has become the world-leading match analysis tool, growing the turnover of Prozone Ltd to almost £10 million per year. Its clients include all of the English Premier League clubs, the English senior men's national team, 64 per cent of the 92 English professional football clubs, as well as a substantial international client base.
FEx's research has also changed how elite clubs manage the preparation and recovery of their players. For example, they have shown how technical training can be enhanced without elevating physical training load. They also proved the effectiveness of cold-water immersion, a commonly used recovery practice in elite professional football, by showing that blood flow to the muscle was reduced to a greater extent at colder water temperatures. Collectively, these evidence-based procedures have contributed to increases in player availability. Liverpool FC's first team squad from 2012-13 has seen a reduction in overall injuries (14 per cent) and 'potentially preventable' injuries (16 per cent). Research into recovery strategies has been fundamental to the development of a specialist muscle recovery and regeneration program at Manchester United FC which has also contributed to increases in player match availability (14 per cent) through a reduction in injury across the last three domestic seasons.
FEx has also developed formal academic training and continuing professional development courses for key staff and coaches in the football workforce (e.g. clubs, governing bodies and national associations). They also organised the first worldwide science and football conference as part of its efforts to transfer the knowledge they have built up across the global 'football family'.
---