University of Portsmouth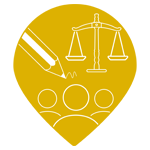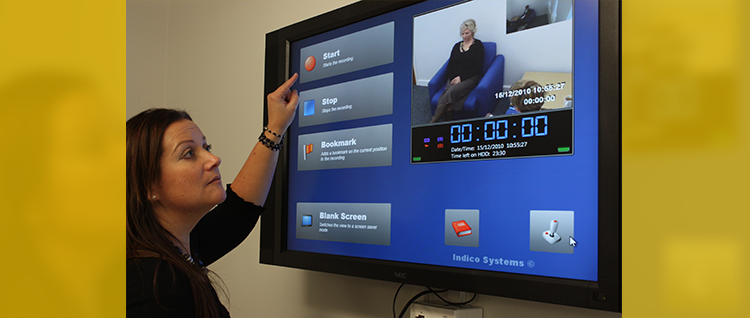 Researchers at the University of Portsmouth have improved the standards of police interviewing, particularly in sensitive investigations such as rape and child abuse. Their work into the effective use of the Cognitive Interview (CI) by police forces in the UK and worldwide has resulted in wholesale change to how police officers are trained throughout their careers.
Police interviews of suspects, victims and witnesses are a crucial part of investigations into crimes and our justice system. Historically there was no formal interview training for police officers – instead they learned from watching other colleagues.
In 1998 the Home Office commissioned the research team to conduct a nationwide study of police interviewing in the UK – the first world-wide study of its kind – into interviews of suspects, witnesses and victims of crime. The team concluded that the training officers received was not being fully transferred into the workplace, particularly because the training itself was not practical enough.
This led to the team running a further nationwide study of sexual offences investigations. They again found an overall but widely varying deficiency in skill levels among interviewing officers. Meanwhile their work in Australia (on interviews of child abuse suspects) revealed not all officers are capable of learning how to conduct an effective police interview to the standard necessary in sensitive circumstances, and that there was a strong need for those with such skills to be supported with training throughout their careers.
They recommended an innovative (five) Tiered Approach to developing interviewers' skills throughout their careers, which was fully adopted by the UK police and formed part of the UK government's Professionalising the Investigative Process (PIP) agenda. The New Zealand Police Force, Australian Federal Police and three Australian Territories have now also adopted the approach, and it is spreading.
The training involves Cognitive Interviews (CI). The team researched the effectiveness of this innovative type of interview, finding that the technique could enhance recall significantly with all types of vulnerable groups including people with learning disabilities, older adults and children. However, police officers considered it to be too cumbersome for use in all types of interviews which led the researchers to develop a new front-line police interview approach which has been piloted by forces in the UK.
Their work has encouraged the adoption of CI by police organisations across the world (in North America, Europe, Australasia, Asia and Africa). To support this growth, they have a range of developed teaching materials and training packages.
As a result of the work, the researchers have been called upon to provide expert advice to several UK policing bodies on the subject, leading to direct changes in real-world interviewing behaviour and influencing police policy at the highest level.
---