University of Salford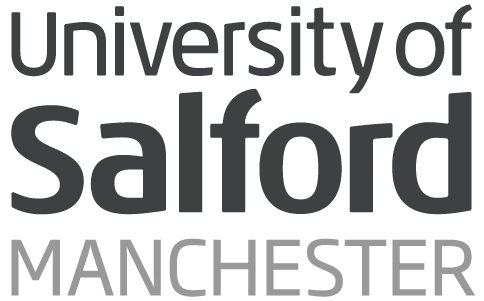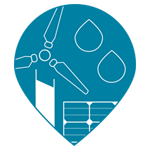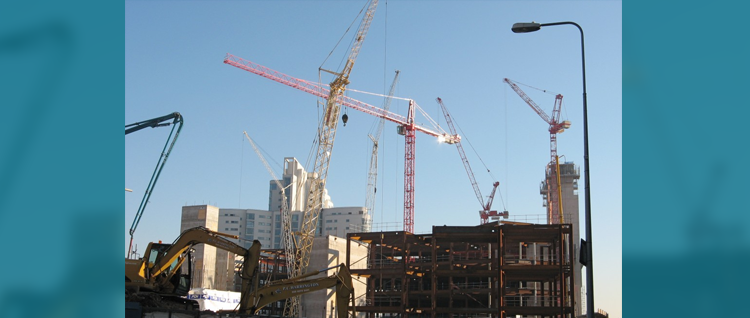 Researchers at the University of Salford are improving the UK construction sector and at the same time helping their partners to deliver greater social and economic benefits. Tools developed to improve procurement processes and help calculate the wider social and economic value of projects have played a key role in the development of the North West Construction Hub, which has delivered over 140 projects to 53 clients with a value of £800m.
Construction represents seven per cent of GDP or £110bn per annum of expenditure – some 40 per cent of this is in the public sector with central government being the industry's biggest customer (2011 Construction Strategy). However, poor and inconsistent procurement practices particularly in the public sector, which accounts for nearly 40 per cent of the industry's workload, are leading to waste and inefficiency. This situation is compounded by a lack of standardisation and a fragmented public sector client base.
The researchers worked in partnership with UK local authorities to establish frameworks that embodied the clients' values of training, apprenticeship and local employment. They went on to work with over 70 clients including 80 per cent of Local Authorities in the North West, supporting £2,500m of construction and design work.
The North West Construction Hub, led by Manchester City Council, departs from the traditional business model of lowest price tendering in favour of more sustainable, long-term collaborative relationships between clients, professionals and contractors, formed around shared objectives and common values. The research team's knowledge, experience and support has been described by the Hub as a "golden thread" in the journey to get the centre off the ground and its subsequent success in delivering projects throughout the region.
Vital to the team's work has been the development of tools to improve procurement processes. These include the Key Performance Indicator Engine, developed with Constructing Excellence. This is an online tool used by over 150 organisations which has generated over £200,000 in related licence fees, consultancy and training. They have also produced a local economic multiplier methodology which calculates the wider economic and social value of projects.
As a result, the researchers have been approached by the UK and other governments to provide advice and share their knowledge. For example, they were invited to join the joint steering group set up by the UK government assessing the effectiveness of current frameworks for construction. Public sector organisations in England are now required to take account of the steering group's report recommendations when making decisions about procurement. The Scottish Government is also building these recommendations into their future plans.
Image credit: Cranes by Mark Turner
---