University of Salford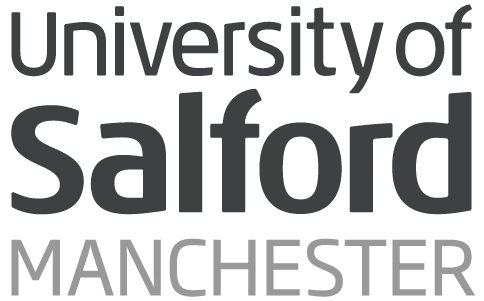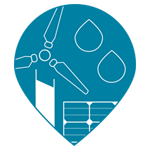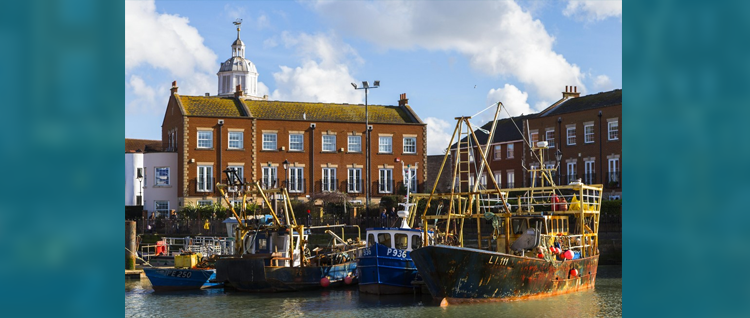 Research and techniques developed at the University of Salford to genetically trace seafood products have played a major role in international harmonisation projects. These have improved the quality and standard of monitoring of the fish that end up in our shops and on our plates.
We are all eating much more fish than we used to – but are we eating the fish we think we are? Global consumption of fish and seafood per person is rising steeply but University of Salford research revealed for the first time that much of what gets sold turns out to be not as described on the packet.
This work was carried out by the University's School of Environment & Life Sciences which uses molecular genetics and evolutionary theory to sustainably support the exploitation of living resources throughout the world. As a result, they distributed advice for several species including Atlantic herring, plaice, black scabbardfish, and oceanic redfish to the Stock Identification Methods Working Group (which influences the EU Common Fisheries Policy) to cut mismatches and promote improved approaches to identifying and authenticating fish products.
The team also plays a key role in the LABELFISH project – a network of laboratories and national bodies developing a common strategy and harmonised techniques to enable genetic traceability and accurate labelling of seafood products sold on the Atlantic. The project also aims to develop a Europe-wide standardised approach to identifying and authenticating major fish products traded in the EU. The UK government, through the Department for the Environment, Food and Rural Affairs, is co-funding this project and working with Salford's researchers, to ensure that this approach provides maximum benefit for all – consumers, retailers, food processors and fishermen.
Alongside this, Salford's researchers have worked closely with other parts of the industry including food processing organisations and fishing lobbying groups, For example, SEAFISH – which aims to secure a sustainable and profitable future for the UK seafood industry – has promoted the researchers' work to the fishing industry to improve practice.
And consumers – who enjoy a piece of fish on their plate – have benefited from Salford's research, in particular from the increased awareness that fish mislabelling actually exists. As more people want to know about their food, consumers are placing greater importance on being able to trace where it has come from and what it actually is. National UK and Spanish media covered the issue, while the BBC series Fake Britain, Newsround and Channel 4 documentaries Dispatches and Food Unwrapped commissioned the research team to provide advice on genetic identification, seafood traceability and fisheries sustainability.
Image credit: Waiting to fish by Des Morris
---