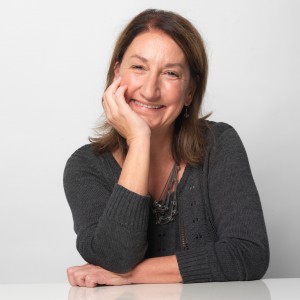 Professor Mary Stuart, Vice-Chancellor of the University of Lincoln, gave an interview during the Going Global conference organised by the British Council as UA's lead on international affairs.
She also spoke in a Going Global session hosted by the Alliance and its partner Australian Technology Network of Universities about the requirements of a global workforce.
You can read the full interview here.