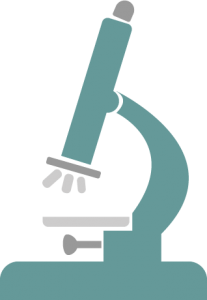 At the Spending Review (Autumn 2015) the Government announced that it would be taking forward the recommendations of the Nurse review and introduce a new body – Research UK – which would work across the seven existing Research Councils.
It was also announced that the Government would look to integrate Innovate UK into Research UK.
Details on how this new organisation will be set up and function are still to be worked through, but we are now considering the issue of Innovate UK's integration into the new organisation.
The Department for Business, Innovation and Skills (BIS) are keen to get stakeholder (business and academic) views on integration, i.e. the opportunities and risks.
We are working with BIS on setting up a stakeholder roundtable, where a number of questions (to be announced at the event) will be discussed.  This will take place at the University of South Wales on Monday 15 February, from 11am until 12.30pm.
If you would like to attend the event, please get in touch with Liz Field.