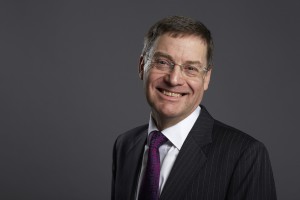 Commenting on the announcement of Professor Chris Husbands as the first Chair of the Teaching Excellence Framework (TEF) panel, University Alliance Chief Executive Maddalaine Ansell said:
"Chris is a highly trusted and respected figure both within the higher education sector and beyond.
"His strong track record – as well as his impartiality and rigour – make him the ideal candidate for this role. I congratulate him on his appointment, which sends a strong signal of the importance which ministers attach to the Teaching Excellence Framework."
ENDS
Professor Chris Husbands is Vice-Chancellor of Sheffield Hallam University, a member of University Alliance.