Skills matter. They are at the heart of productivity and growth. They help people to improve their job satisfaction and their income, and to lead more fulfilled lives. They underpin the success of businesses as well as public and voluntary sector organisations.
The success of our towns, cities and regions depend on supporting people to gain knowledge and skills, and helping organisations to innovate and grow.
As our latest report Developing productive places: The role of universities in skills ecosystems reveals, universities have a vital role in helping to tackle the skills challenge.  Below are a selection of case studies that demonstrate how Alliance universities are making this happen.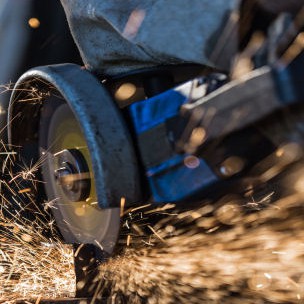 Knowledge exchange
Liverpool John Moores University: Driving the Northern Economy
A private and public sector consortium with LJMU, Mersey Maritime & Peel Group…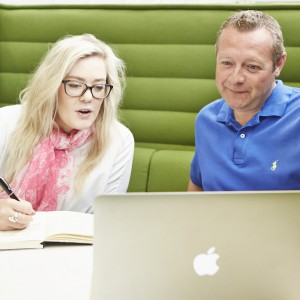 Knowledge exchange
Manchester Metropolitan University: Knowledge transfer supports businesses
MMU is a key driver of the regional and national economy…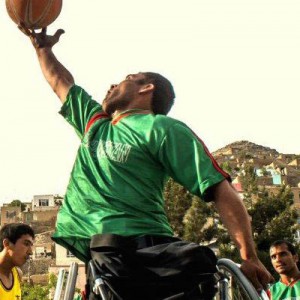 Consultancy
UWE Bristol: Innovation Networks uses academic expertise to deliver growth
UWE Bristol has led a number of consultancy initiatives with businesses…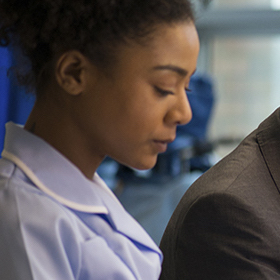 Continuing Professional Development (CPD)
The Open University: The NHS Leadership Academy
Ensuring the NHS workforce has the skills it needs…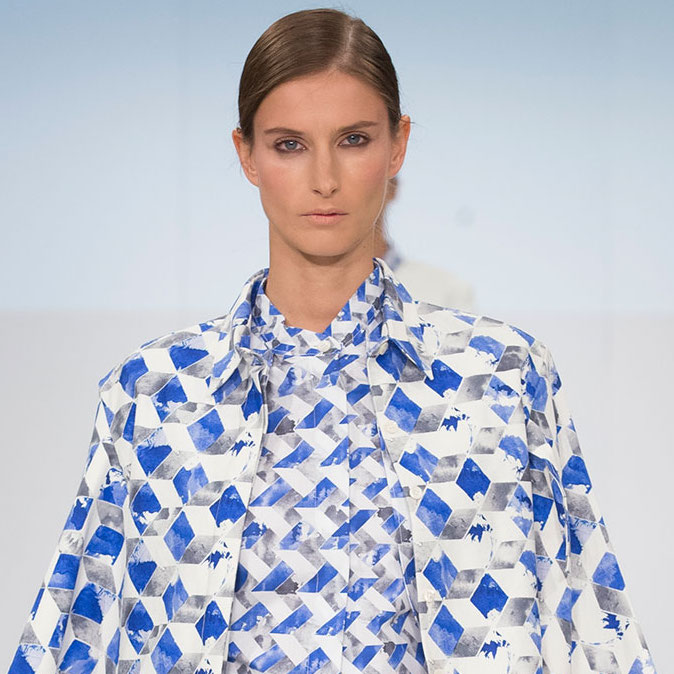 Teaching & curriculum development
Kingston University: A cut above with fashion course
Links with some of the biggest names in the business…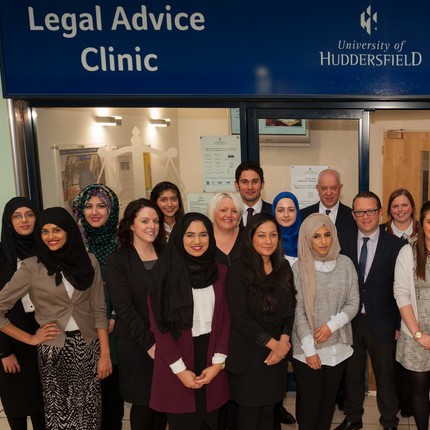 Teaching & curriculum development
The University of Huddersfield: Putting law into practice
Preparing students for the practicalities of working life…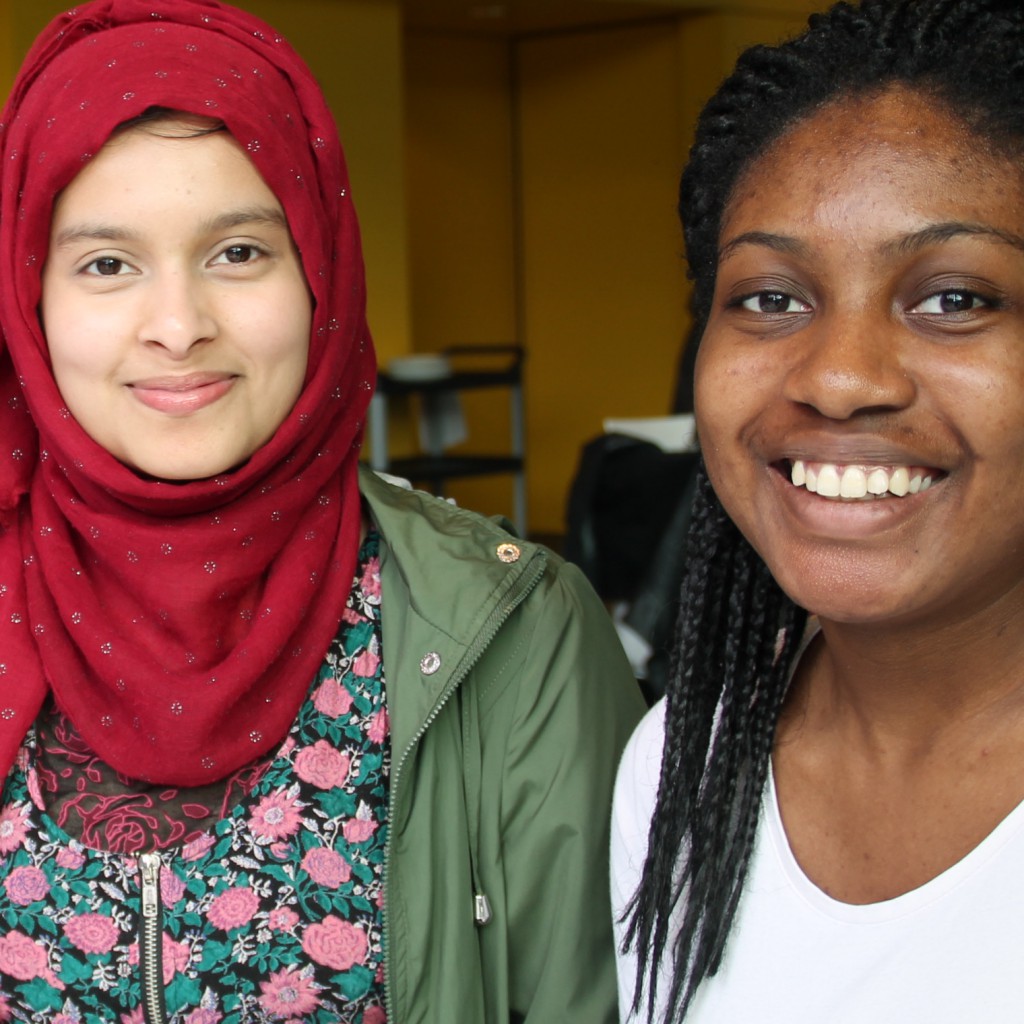 Outreach & widening participation
Oxford Brookes University: Brookes Engage offers local students route into HE
Programme developed for students who are under-represented in HE…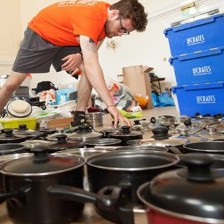 Informal activities
UWE Bristol: Green Capital puts students at heart of community
Taking a lead in sustainable activities across the city…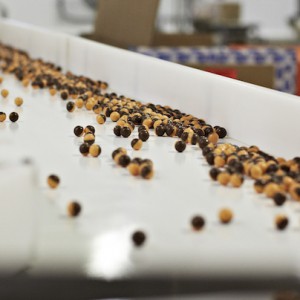 Graduate recruitment
Sheffield Hallam University: Chartered Manager Degree Apprenticeships
A new kind of apprenticeship with SHU and Nestlé…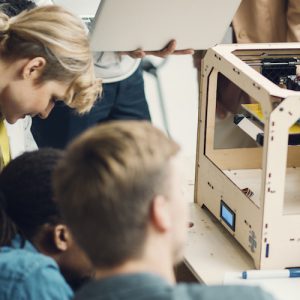 Graduate recruitment
University of Greenwich: Work-based learning embeds practical skills into studies
Greenwich offers work-based learning with degree apprenticeship-like characteristics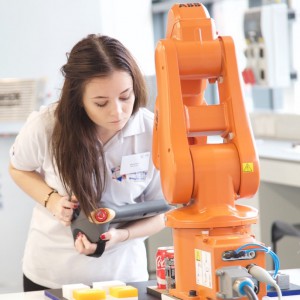 Graduate recruitment
Coventry University: UK's first 'Faculty on the Factory Floor'
Tackling the severe skills shortage in manufacturing and engineering sector…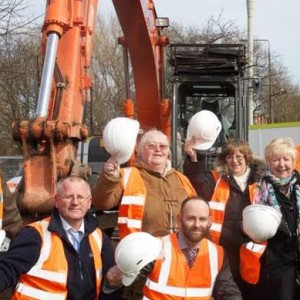 Action research
The University of Salford: Pendleton Together Partnership
Industry partnerships delivering evidence-based decision making & innovative thinking…