University Alliance is proud to be a reciprocal partner for the British Chambers of Commerce (BCC) Business and Education Summit 2017, taking place on Thursday 6 July 2017 at etc. venues, St Pauls, 200 Aldersgate, London, EC1A 4HD. University Alliance members can receive a discount on their ticket by contacting <info@www.unialliance.ac.uk>
What is the BCC Business and Education Summit?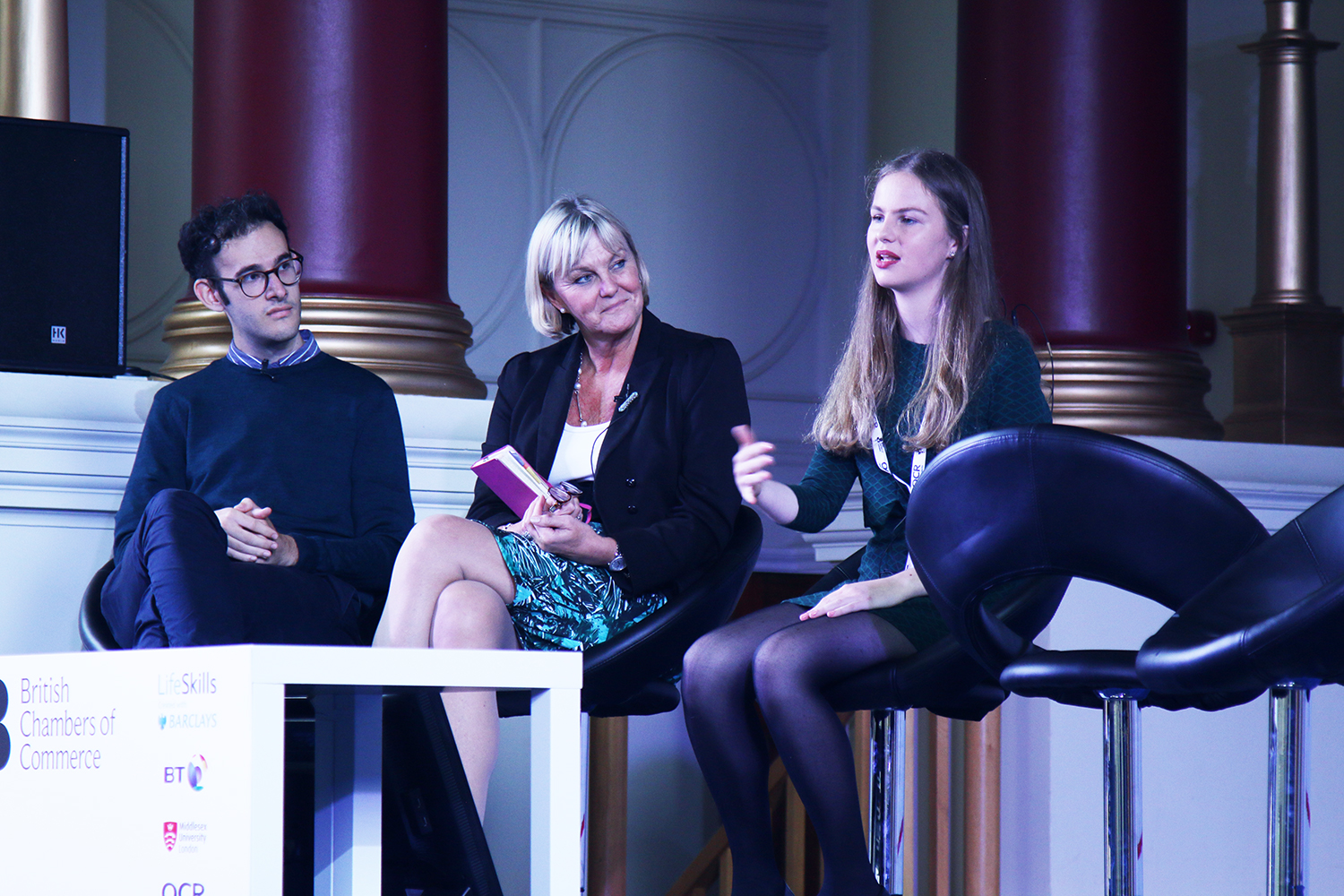 The BCC Business and Education Summit is an inspiring, one-day event that aims to encourage collaboration between education providers and businesses to help young people transition into the workplace. The Summit is a forum to explore issues surrounding our education system and how business partnerships can help these institutions deliver the relevant skills training that young people will need to succeed in today's economy.
The day is made up of interactive breakout sessions, panel debates, networking opportunities, and talks by influential figures from the worlds of education and business including former schools minister David Laws (Chairman, Education Policy Institute), 18-year-old entrepreneur Ben Towers (Director, Zest the Agency), 'women in tech' champion Kathryn Parsons (Founder and Co-CEO, Decoded) and Anna Kyprianou (Executive Dean, Middlesex University).
What are the themes being covered on the day?
This year the Summit will focus on three key themes:
Enterprise and education – how can schools create the business leaders of tomorrow?
Solving the puzzle: maximising productivity through skills
How can universities and business work together to drive economic growth?
Why should I attend?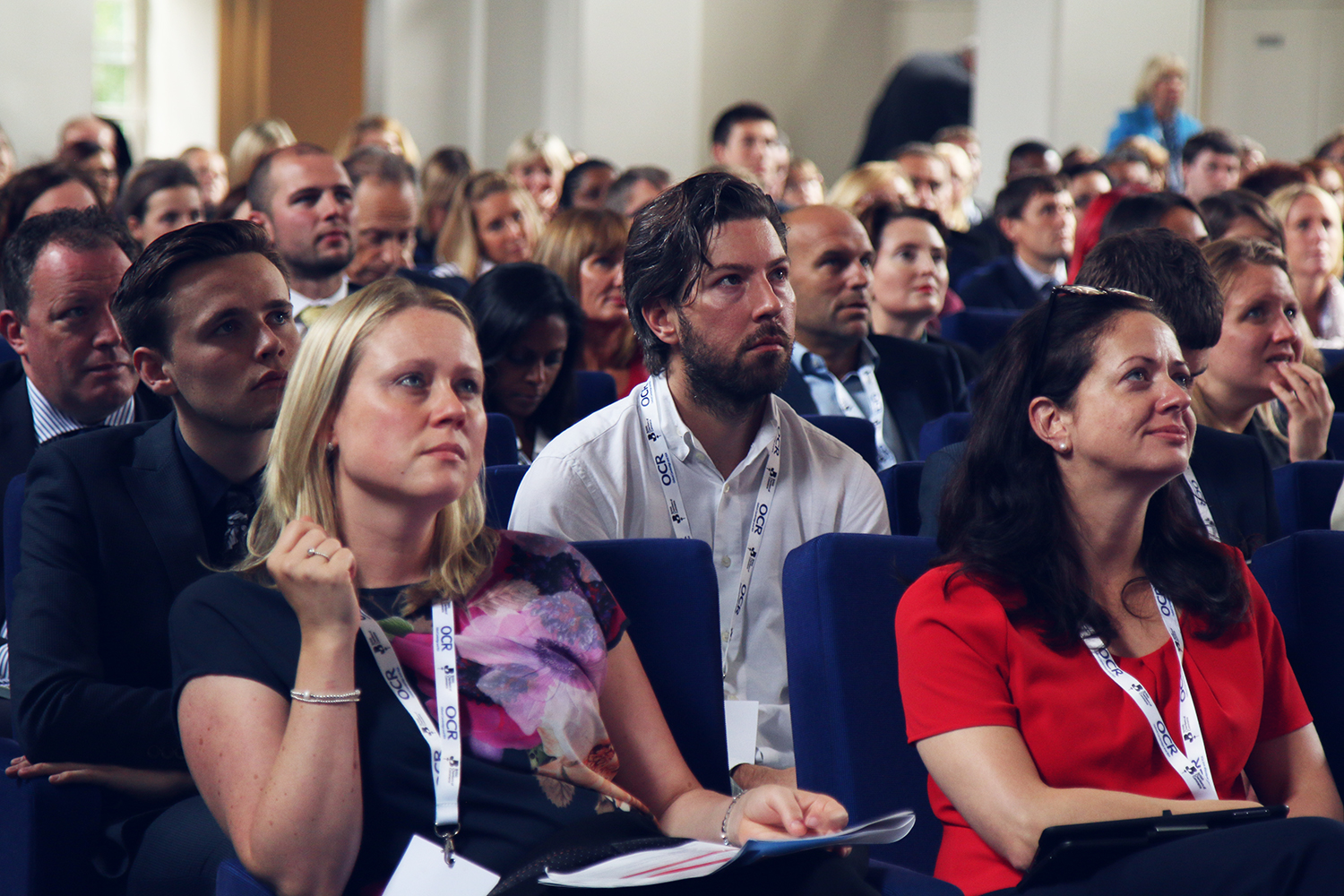 If you're a business, the BCC Business and Education Summit is a valuable opportunity to network with educators and members of the Chamber network. Gain a deeper understanding of how the introduction of the Apprenticeship Levy has affected businesses of all sizes, and learn how collaborating with local schools, colleges and universities can boost your company's growth by finding and retaining new talent, and maximising productivity.
If you're an educator, attending the Summit gives you the chance to connect with businesses from across the UK and find out more about the benefits of working with your local Chamber of Commerce. Hear from political figures, thought leaders from education and business, and successful young entrepreneurs about how we can create a dynamic education system that teaches young people the essential skills they need to succeed in the workplace.
How can I attend?
Tickets are now available online at <bccbusinesseducation.com>. If you have any questions or would like more information, please email <a.mcqueen@britishchambers.org.uk>
We look forward to seeing you in London on 6th July.