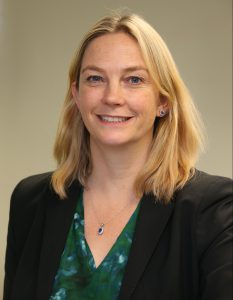 Our chief executive Maddalaine Ansell spoke to University Business to give her review of the past year in HE and what may lie in store for the sector in 2018.
What lessons have we learned in 2017 that will help us prepare for the year ahead? 

Be proactive as well as reactive. We have had to deal with a tremendous amount of policy change in a context made uncertain by Brexit and the political fallout in the UK  – and universities have got caught up in some of this. Next year may be just as turbulent, so it is important that we continue to put forward a positive agenda of our own. 
You can read the full article here.