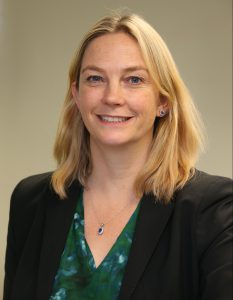 University Alliance Chief Executive Maddalaine Ansell is joining the British Council as Director of Education, it has been announced this week. She will take up the new role in November where she will head up a new Education Policy Unit and be a member of the Management Board.
Maddalaine joined University Alliance as Chief Executive in January 2015, having previously held a number of senior roles in government including Head of Skills Strategy and Head of the International Knowledge and Innovation Unit at the Department of Business, Innovation and Skills.
She has led the organisation through a period of significant change in the higher education sector, including the passage of the Higher Education and Research Act, the abolition of HEFCE and the creation of the Office for Students and UKRI, as well as two general elections and the UK's vote to leave the European Union.
University Alliance will be recruiting a new Chief Executive over the coming months, with Liz Bromley, Deputy Vice Chancellor at the University of Central Lancashire, currently serving as Acting Chief Executive.
We thank Maddalaine for her energic and committed leadership during her time with University Alliance and wish her the very best of luck in her new role.