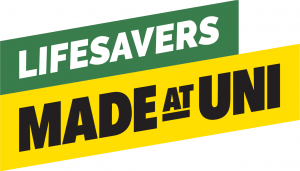 Today, Universities UK launches its second phase of the successful 'Made at Uni' campaign. The University Alliance is once again incredibly proud to support this initiative. The focus of this campaign is on the 'Nation's Lifesavers', the people and projects within universities across the country whose work is helping to improve all of our health and wellbeing.
At a testing time for the HE sector and indeed society more widely, the 'Made at Uni' campaign reminds us of the vital role that our universities play for the nation/s today, for future generations and for the benefit, future health and prosperity of the UK.
Speculations naturally abound around the future purpose and role of universities, particularly in the face of the transformational power of technology for the sector. Championing the achievements of our sector through such campaigns is a fantastic way to ensure that we build on them in the future, harnessing technological innovation for the benefit of universities and wider society.
The 'Made at Uni' campaign's focus this year on lifesavers, is apt because health and wellbeing is an issue close to the hearts of Alliance members. With a focus on innovative and applied research and professional education, our universities have some of the most state of the art facilities and cutting edge research in the field of healthcare. They are tackling issues from obesity to improving body confidence amongst children, as well as helping police officers to respond to people with mental health issues and providing support for Parkinson's patients.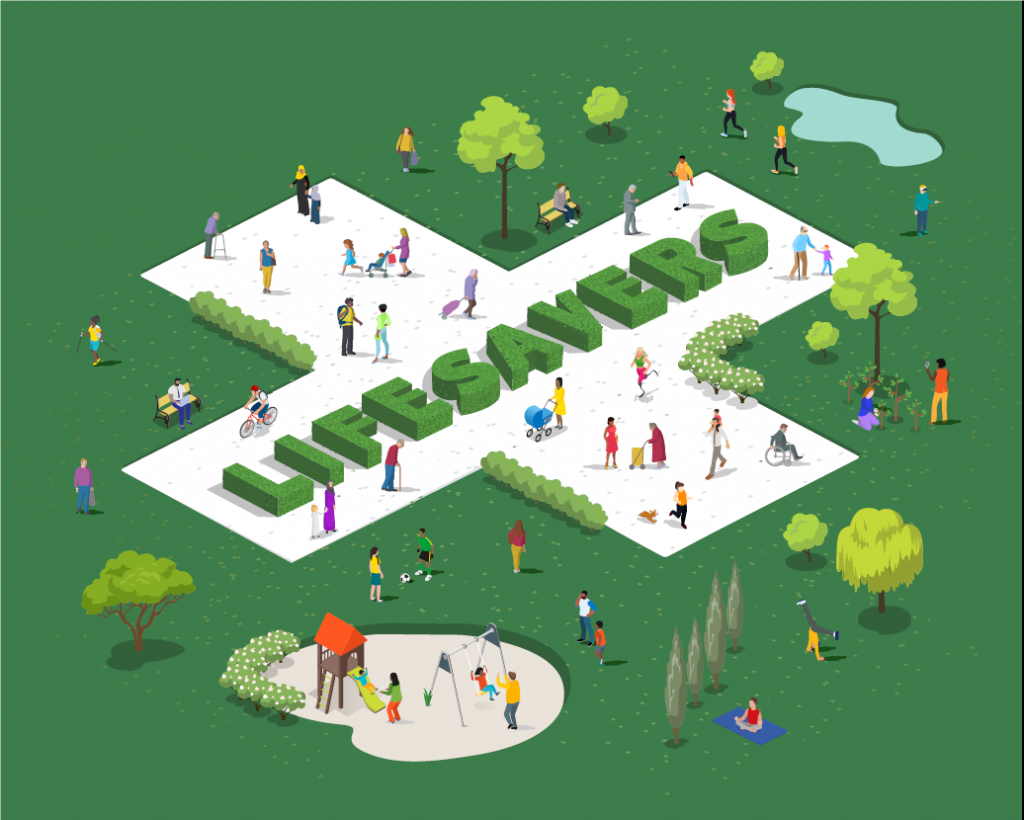 For the National Lifesaver's campaign, every core member and the majority of programme members of the University Alliance put forward a case study. You can find out more about the incredible work each of these projects is doing, via the campaign website:
University of the West of England   
Improving body confidence among millions of children through Dove self-esteem project
University of Lincoln
Improving the accuracy of cancer treatment for children
University of Greenwich
Better treating those with Irritable Bowel Syndrome
University of Central Lancashire 
Helping police officers to respond to people with mental health issues
University of Brighton  
A living lab to test digital health technologies for older people
Ulster University
Wearable devices to monitor heart disease
The Open University
Training dogs to detect cancer in patients
Teeside University     
Pioneering research into tackling Obesity
University of South Wales
Creating an online resource for people with learning disabilities
Sheffield Hallam
Specially-designed bra to improve breast cancer treatment
Salford University
Using Virtual Reality to support children going through court
Portsmouth University
Student led health clinics for the homeless community
Oxford Brookes
Physical exercise to support Parkinson's patients
Nottingham Trent University
Creation of 3-D printed synthetic organs to train surgeons
Manchester Metropolitan University
Arts for Heath- Using the arts to transform health and wellbeing
University of Huddersfield
Using gaming to tackle abuse against women
Kingston University
Collaborative drama project to build greater trust in nurses among young people with learning difficulties
University of Hertfordshire
Providing guidance on the treatment of pregnant women in prison
Coventry University     
Raising awareness amongst midwives of a potentially fatal condition in pregnancy
In addition to promoting the fantastic work of our members, University Alliance is committed to improving health and wellbeing through our own flagship research programme, the Doctoral Training Alliance (DTA).
Applied Biosciences for Health is one of the three strands of this funded PhD training programme and we have already supported 116 doctoral students researching some of society's most pressing health concerns from Cancer to Alzheimer's to increasing mobility for the elderly.
Across all strands of the DTA, the emphasis is on producing highly skilled and highly employable researchers.
As the University Alliance we are very proud of our members' contribution to the applied research agenda improving and literally saving the lives of the nation.