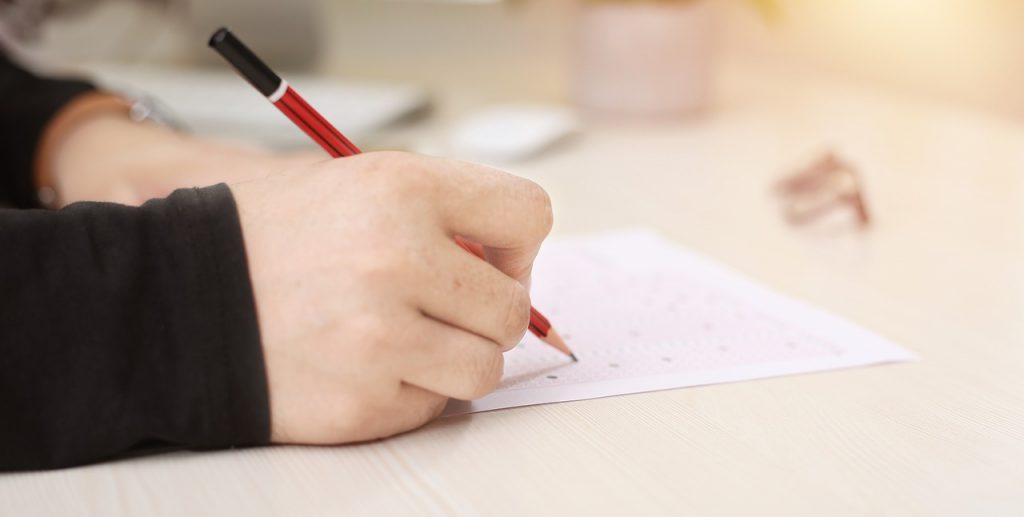 University Alliance has backed new measures to tackle 'unexplained' grade inflation and protect the value of degrees.
The new sector-wide statement-of-intent sets out how universities will be more transparent about how degrees are classified and to tackle perceptions that courses are being dumbed down.
It follows a UK-wide consultation on degree classification led by the UK Standing Committee for Quality Assessment (UKSCQA).
Professor Debra Humphris, Vice Chancellor of Brighton University & Chair of the UUK Student Policy Network said:
"All universities strive to act transparently and decisively to protect public confidence in the value of degrees.
"We need to continue to address tough, legitimate questions about how degrees are awarded and ensure universities' academic integrity and students' hard work is not called into question.
"This statement of intent is a practical way forward and represents a coordinated approach and commitment across the UK."  
Professor Steve West, Vice-Chancellor of the University of the West of England said:
"Many institutions have been proactive in addressing concerns about grade inflation within a complex system. This statement builds on the sector's ongoing commitment to protecting the value of UK degrees, recognising that we have a collective responsibility to get this right.
"It is important that we keep building the evidence base to unpick the factors contributing to 'unexplained' increases in first and upper second class awards, as well as highlighting progress and good practice. This should include examining the potential unintended consequences of government policy on institutional behaviour."