So it's finally landed.
And landed very heavily at 200-plus pages and 50 recommendations.
Philip Augar and his panel has done exactly what ministers asked for – a serious, detailed and comprehensive assessment of the current system: what works; what doesn't; and options on how to fix it.
There are areas of concern, particularly on cutting Foundation Degrees – but it's a good starting point for constructive engagement with ministers, civil servants and employers over the summer.
Overall, we were pleased with the sensible, balanced package offered- with investment and expansion into technical education, whilst reversing the catastrophic collapse in adult learner numbers.
We've long argued for a lifelong loan allowance, flexible modular credits, scrapping ELQ rules and interim qualifications for all students on a degree-level courses. And we back new investment in maintenance across FE and HE, given cost of living is one of the biggest issues for students. No one should ever be priced out of education.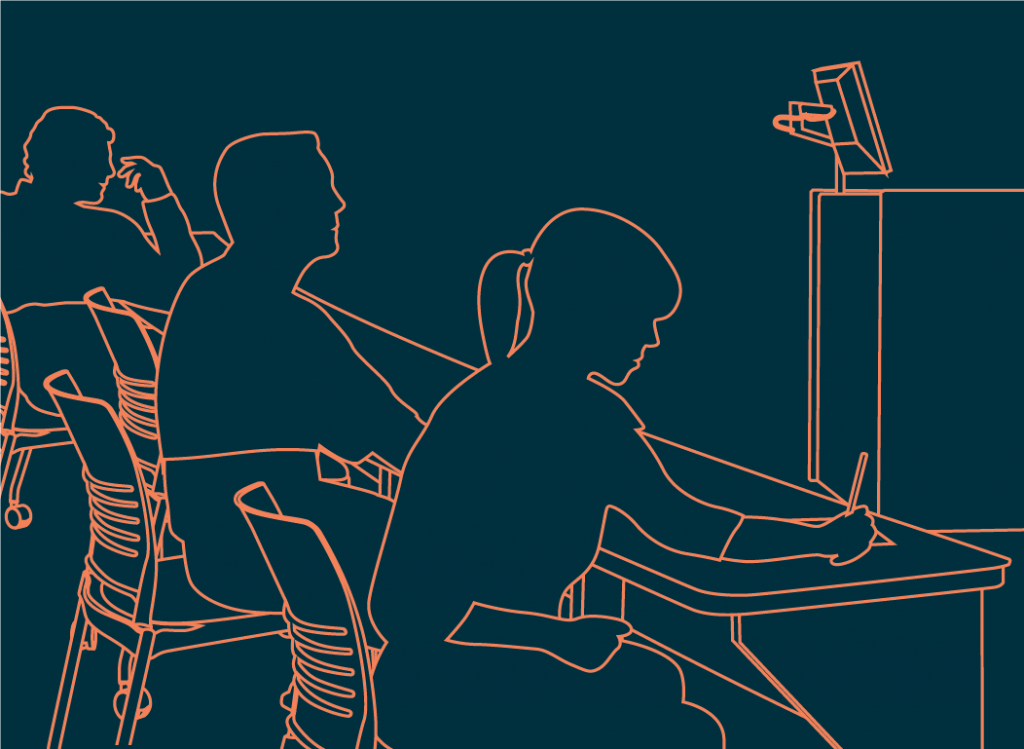 We'll be saying much more over the coming days and weeks as we dig down into the detail, so I am resisting the temptation for kneejerk reactions.
Rather, I have some initial reflections.
First, this was very much Theresa May's review, driven by her team in No.10 from the start. It's never been quite clear what problem she was trying to solve: serious structural problems in FE funding or having a political retail offer on fees to combat Labour?
The sector has been waiting an awful long time for this and it risks being dead on arrival with no cross-government agreement on next steps yet, certainly no backing from Treasury to pay for it and at a time of great political uncertainty and volatility.
Secondly, university finance has become a political football at the cost, I fear, for students themselves, subject choice and the future sustainability of our universities – all of which risks the reputation and world-class standing of HE system.
So it's worrying the review keeps threat of "selective numbers cap" and "minimum entry requirement" as a Sword of Damocles hanging over the sector. This would be a huge retrograde step, if ministers go down that road. The goal must continue be to increase participation, to compete on a level playing field with our global competitors.
The review's recommendations on a variable top-up depending on the course "value", risks a long-term attack on arts, humanities and social sciences. It risks being hugely disingenuous and is a massive disservice to our creative industries, again restricting choice for students. And that's before we really get into the analysis on the proposed changes to fees repayment terms, which overall doesn't seem to me a politically smart package – cutting costs for high earners and raising for middle earners is not a votewinner.
Third, it is right and proper that FE is properly funded, with a robust financial model underpinning it. FE has been starved of money for decades and the review puts forward punchy reforms to address this – and in particular, to encourage greater collaboration between with HE building on what our members have been doing for many, many years.
But (and it's a very big) this should not be at the cost of HE. Universities are not awash with cash, with many finance departments walking a fine tightrope. It only takes one upset to see institutions face financial ruin. One of the greatest fears is that it could do just that, if students decide to defer entry to take advantage of a £7,500 fee in future.
So University Alliance will be making the joint-case for sustained funding across the board, targeting funding where it is needed, not robbing Peter to pay Paul. It would be a huge mistake for each sector to be allow themselves to be played off against one another.
It all sets the scene for the Spending Review ahead.
There is no doubt HE has a tough fight, given the claims of NHS, local authorities, schools, prisons, police and welfare. It puts the onus on us to show we get full value for money out of every penny of taxpayers' money and can be trusted to invest wisely.
And it means, hand-in-hand with colleges, we make a stronger case on national priorities: widening access; protecting standards; expanding skills and tech-ed; and investing in nurse and teacher training.
There is much work ahead for us all.