Portsmouth, Greenwich and UWE Bristol are among 13 Universities awarded a £76 million grant from the government, announced today, as part of fulfilling the goals of the Industrial Strategy through science and technology.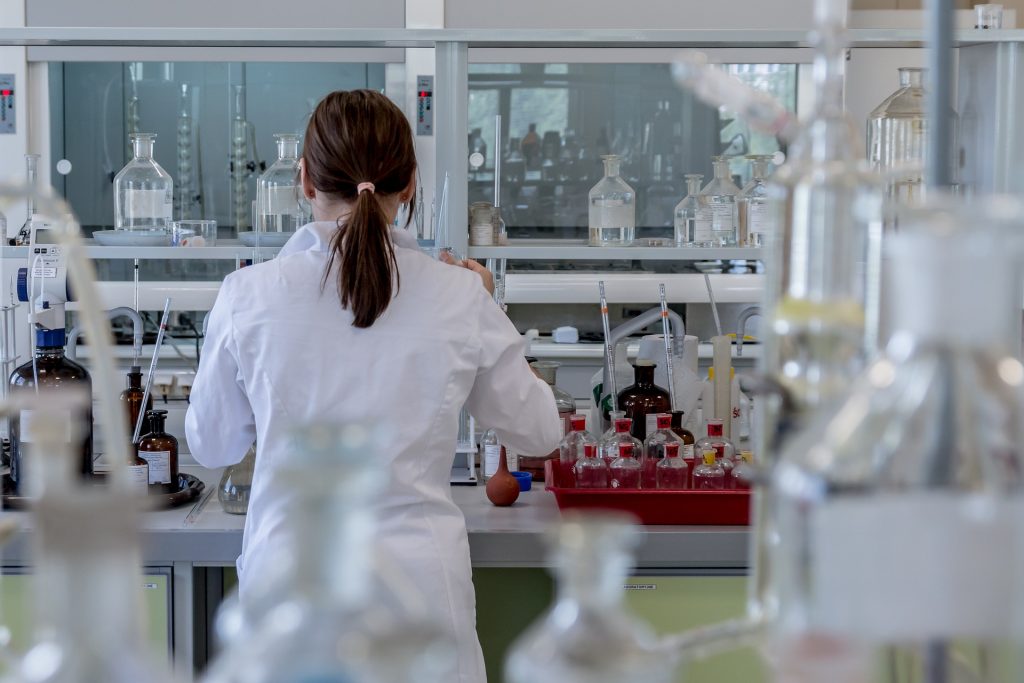 Alliance Universities are at the forefront of technical innovation in research, responding to the requirements of business and society more generally. They are predicting and meeting the needs of future generations. It is therefore unsurprising that today, when Universities Minister Chris Skidmore announced £76 million to fund the establishment of 13 new, innovative research institutes and centres, three Alliance Universities were among those to benefit.
UA members were awarded funding to set up research centres, looking into some of the most pressing issues facing society:
The 'Centre for Enzyme Innovation' at the University of Portsmouth will examine how enzymes might be used to breakdown single-use plastics.
The 'Natural Resources Institute' at the University of Greenwich will conduct research into climate change, sustainable agriculture, food loss, waste and nutrition to address the issue of food and nutrition security in Africa and other developing nations.
The 'Centre for Fine Print Research' at UWE Bristol will focus on developing new products including using 3D printing to create prototypes of ancient artifacts. Opening up access to these objects and allowing more research to be conducted in future.
Their research will be funded by a grant from the Expanding Excellence in England Fund. This is part of the government's modern Industrial Strategy aimed at maintaining the UK's position at the forefront of innovative scientific research.
Chris Skidmore said of the project "Pushing the boundaries of knowledge and conquering new innovations are what our universities are known for the world over.
"The Expanding Excellence in England Fund will support projects throughout England to master new and developing areas of research and industry.
"Made possible through our record R&D spend delivered by our modern Industrial Strategy, the investment will support researchers to develop solutions and opportunities for UK researchers and businesses."
UA CEO Vanessa Wilson congratulated the three Alliance Universities chosen, saying "One of the defining principles of Alliance universities is our close relationship with industry, together innovating and meeting the changing needs of business and society. I am delighted our members' world-leading and life-changing research has been recognised and rewarded."