The annual Summer School is one of the key-stones of University Alliance's Doctoral Training Alliance. It brings together PhD researchers from all cohorts for a series of workshops, presentations and social activities, allowing them to learn new skills, share experiences with their peers and prepare for life after the PhD. Doctoral researcher Ana Tendero Canadas shares her thoughts on her first summer school.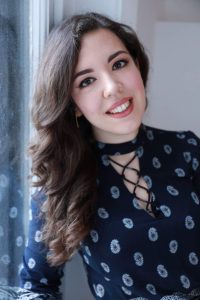 I started working on my PhD on the ageing bladder back in April, as part of the Centre for Stress and Age-related Diseases at the University of Brighton, in collaboration with the University of Portsmouth Ageing Network. Having only been part of the DTA for a few months, I found attending the Summer School for Applied Biosciences for Health at UCLan to be eye-opening and rewarding.
In today's society, it is essential for the public to understand the impact of our research. The Summer School's focus on the promotion of our work through presentations – both to lay audiences and professionals- was therefore extremely relevant.
An insightful talk by Dr Andy Morley on the psychology of presenting and bias in research was very useful for self-reflection, particularly as we had previously prepared a short presentation for one of the planned workshops. This session will also definitely be of use when preparing future presentations and public speaking events.
In spite of it feeling quite daunting to present my work so early on in my PhD journey, having the opportunity to get feedback from experienced researchers was hugely beneficial.  Additionally, this Summer School offered the possibility of presenting my project to a non-specialist audience for the first time, in what I believe to be the best setting to prepare myself for future events. The feedback and tips given by the patients and facilitators of the workshops were really helpful and valuable.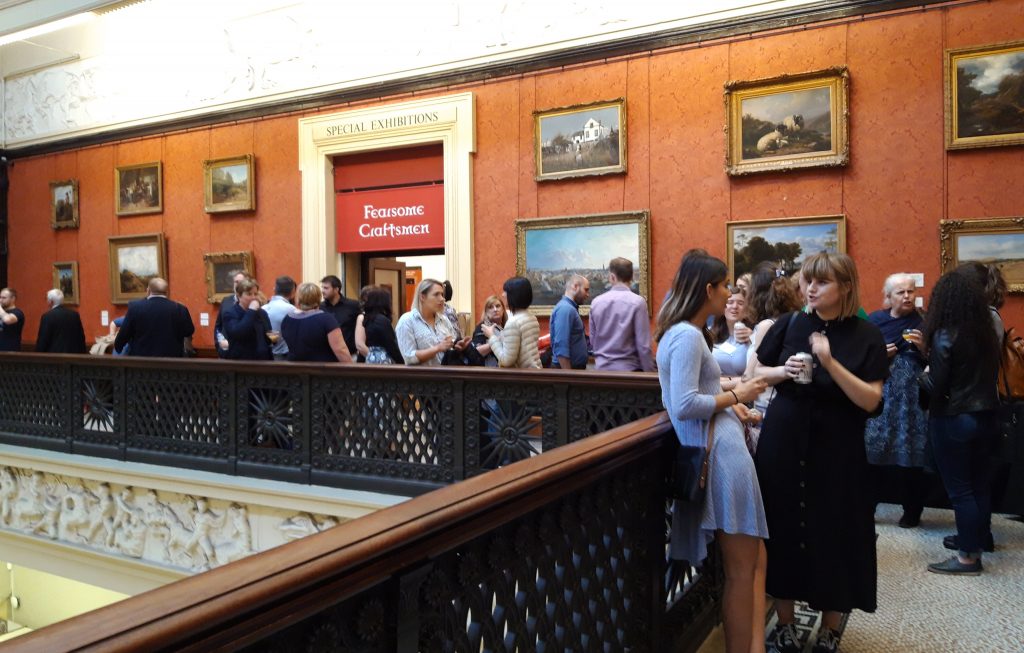 This emphasis on not only improving our research but preparing us for our future careers, is one of the most rewarding elements of the DTA so far. On the last day of the Summer School, we received advice on topics such as grants and funding, post-doctoral opportunities, research impact, generating public engagement and community involvement in research, transitioning to industry, and developing start-ups.
These events also offer the opportunity to network and collaborate. At the Spring School earlier this year I was able to witness this first hand, meeting a student from UCLan who is looking into the relationship between urinary incontinence and ageing, a topic closely related to my own research. Meeting her, through the DTA, has facilitated a collaboration that will allow us both to produce more impactful research.
All in all, the Summer School was not only a great networking event that offered the opportunity of meeting excellent professionals with vast experience in academia, industry and as entrepreneurs, but it will also increase the global impact of our research by encouraging the collaboration between the different universities and with industry.