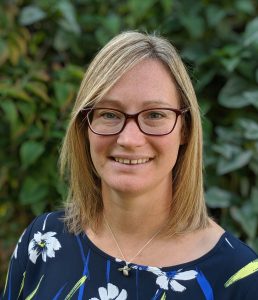 Isabel joined University Alliance as the Network Lead in September 2019. She is responsible for the leadership and management of the core academic and professional networks co-ordinated by the University Alliance for our member institutions.
Prior to joining the Alliance, Isabel was Executive Secretary to the Parliamentary and Scientific Committee, the All Party Parliamentary Group for science, engineering and technology. Here she ran a programme of activities to help facilitate dialogue between scientists, engineers and parliamentarians. She also edited the journal Science in Parliament.
Isabel has worked in a variety of other roles in science policy, stakeholder engagement and communication across learned societies, Government and medical research charities. Previous roles have been at the Microbiology Society, Department for Business, Energy and Industrial Strategy, the Royal Society of Chemistry and the Stroke Association.
Isabel has a MChem degree and PhD in Chemistry from the University of Warwick. She works part-time for the Alliance and alongside this is a freelance consultant.