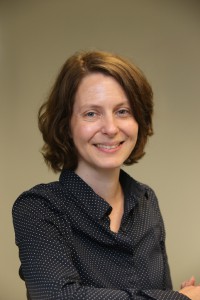 Jennie joined University Alliance in October 2015 as part of the new Doctoral Training Alliance and is the Head of Doctoral Training Programmes.
She has a long career within higher education, with a particular focus on postgraduate education. Prior to joining University Alliance Jennie worked for King's College London where she was Head of Postgraduate Policy & Operation, overseeing the support for the postgraduate student experience and governance, as well as managing the scholarship offering and support for doctoral training partnerships.
Jennie studied South East Asian Studies at the University of Hull, and before taking up her first role at King's she completed a library training position at HM Treasury and worked for the Art & Humanities Research Board, British Academy (the predecessor to AHRC).
Outside of work, Jennie has just successfully completed a RHS Level 2 Diploma in the Principles of Horticulture.
Jennie works part time (standard work days Monday, Wednesday & Thursday).