University Clearing tips
Malathi Kanapathy, head of prospect experience at Middlesex University London, gives her advice on how to navigate the university Clearing process: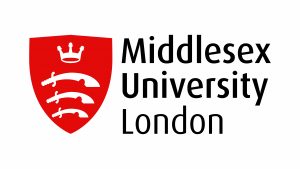 Don't panic if you don't get the grades you were expecting – you can shop around for suitable courses. You can also use UCAS Clearing Plus, which provides you with courses matching your profile.
Use your time wisely before results day to research, browse websites, view virtual tours, check social media channels, and get a feel for the universities you'd consider.
Assess your options and don't discount alternative courses and study levels. You'll find plenty of information on the course pages and university profiles to help you decide.
Speak to admissions advisers through their special Clearing phonelines about the alternatives you're interested in. This is also a good opportunity to discuss availability on their student accommodation.
Have all your important information ready, which you'll need when making calls (for instance, your UCAS number, Clearing number, A-level/GCSE grades) when talking to universities. Take notes of the points discussed with the adviser or course leader.
Be ready to answer questions on your reasons for choosing a specific course (as well as your academic ability), as universities will want to know you're the right fit. You may even be asked to speak to a programme leader about the course, or be invited for a university interview.
Be patient – with hundreds of applications to process, it can take up to a day for your chosen university to make a decision and respond. If you haven't heard back by the following day, give them a call to find out about your place. Even though you applied late, you'll still receive a welcome pack and your university will make sure you're all set for freshers' week.
Confirm your place – don't forget to confirm your place through UCAS once you've been made an offer that you're happy with.