Through the TEA, members can share and develop exceptional CPD among and in collaboration with the TEA network. The programme will act as a broker, identifying opportunities offered by TEA members and connecting partners who wish to collaborate on CPD offers.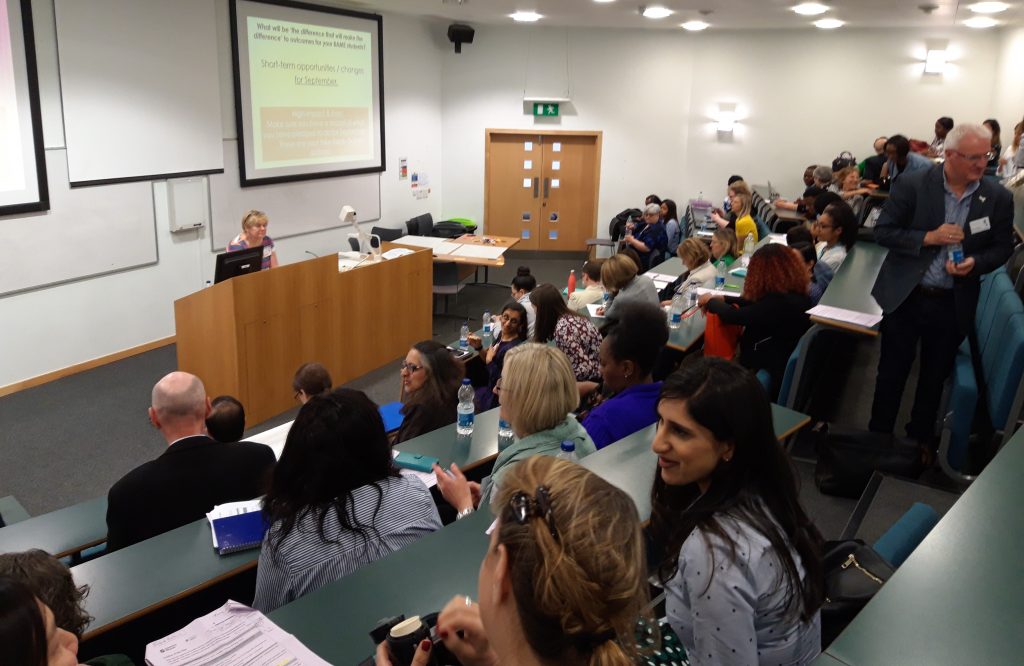 TEA focused CPD activities can be both formal and informal and include:
Webinars
Cross-institutional networking
Shared accredited and non-accredited programmes
Annual Conferences
Public Events or Lectures
To find out what is coming up, see our Events Calendar
Accelerator Projects and Special Interest Groups
As well as CPD, which is often led by the needs of the practitioners, from the bottom-up, the TEA provides support for strategic priorities through special interest task groups.
These Accelerator Groups bring together experts from across the membership to share knowledge and skills around a specific theme.
Please contact us to find out more.