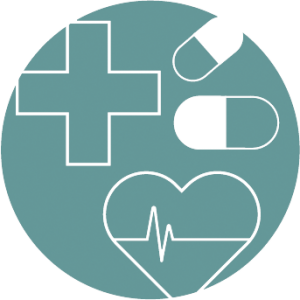 Rosie Donnell is in the first year of her PhD at the University of Plymouth 
When Rosie Donnell was undertaking her undergraduate dissertation project about how the consumption of dietary nitrates improves muscle function, she learned these positive effects are only present in some populations and under certain physiological conditions. Determined to solve this puzzle, she signed up to a PhD at the University of Plymouth – as once such mechanisms are established the potential exists to manipulate them to benefit in non-responding populations and also to help tackle ageing, diseases involving muscle weakness, and diabetes. 
Rosie had an unusual journey into research compared to most PhD students, as she has two GCSEs, no A-levels and no master's degree. "When I started my undergraduate degree, I knew I had finally found something I was good at and excited about, so I wanted to take this and see how far I can actually go with it," she said.