University Alliance has published its full response to the Independent Review of the Teaching Excellence and Student Outcomes Framework (TEF) calls for views – which closed in February.
The Review, commissioned by the government and led by Dame Shirley Pearce, is due to report in the summer.
Read the full terms of reference here.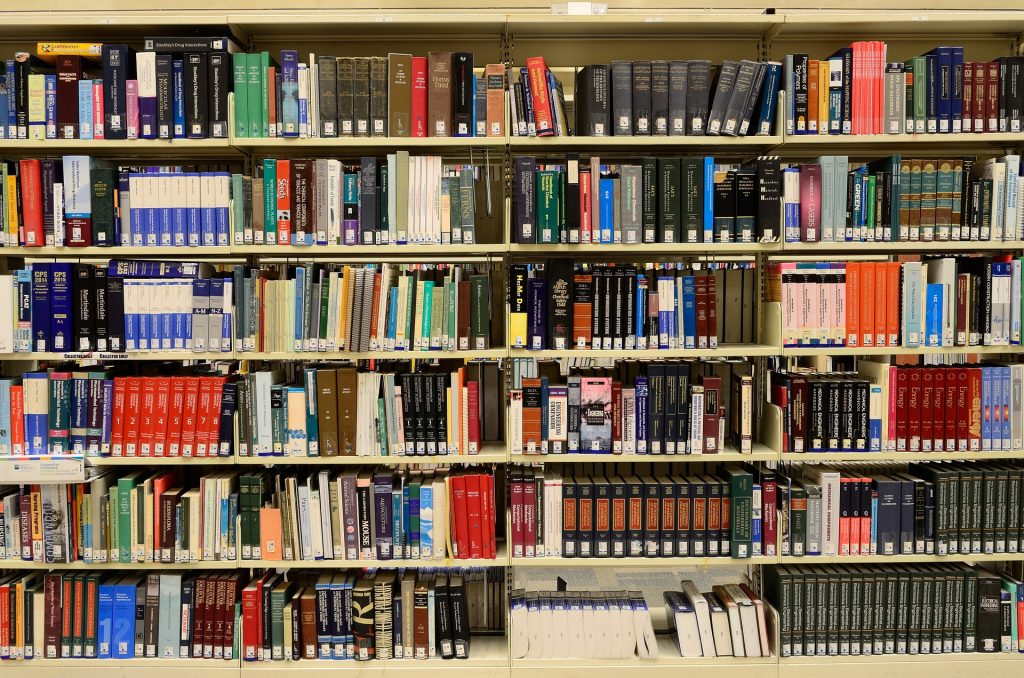 University Alliance Chair John Latham said:
"We back a robust, independent framework on teaching and learning quality. The entire system is subsidised heavily by the taxpayer and no one should be afraid of scrutiny.
"The TEF is right in principle and ambition, in particular, benchmarking universities better so institutions are judged on their merits – but its roll out has been a mess.
"The TEF, in its current form, falls short on all the major objectives ministers have set for it: driving up accountability; choice; and standards.
"We have made constructive proposals so the TEF is not a costly tick-box exercise but actually strengthens teaching and learning. We need to stop TEF suffering mission creep by constantly trying to be all things, to all people.
"We urge ministers to pause and review the introduction of the subject-level TEF, not ploughing on regardless. It would be wise to fix the current flaws before extending it to tens of thousands of courses nationally. These changes are essential if the scheme is to remain in the public interest in the longer-term."