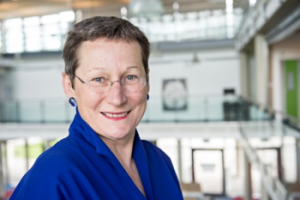 Professor Debra Humphris
Vice-Chancellor of the University of Brighton
Professor Humphris has served as chair of University Alliance since September 2019.
Professor Debra Humphris joined the University of Brighton in December 2015 from Imperial College in London, where she had held the positions of Pro Rector (Education) and Vice Provost (Education) since 2012.
She earned her doctorate on the implementation of policy into clinical practice in the NHS in 1999 and from 2000-2012 she worked at the University of Southampton, progressing through a number of director roles, including director of the Healthcare Innovation Unit, to Pro-Vice-Chancellor (Education and Student Experience). Whilst at the University of Southampton she chaired the Employment and Skills Board for the Solent Local Enterprise Partnership.
She is Chair of the UCEA Clinical Academic Staff Advisory Group (CASAG) and is also a member of the Coast to Capital (Local Enterprise Partnership) Board.