Coventry University- Support for people living with long-term conditions.
More than 15 million people in the UK live with a long-term physical or mental health cond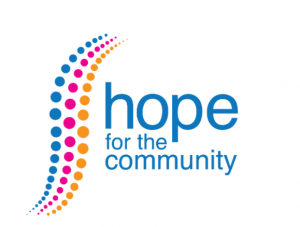 ition. Research at Coventry University has led to the development of several evidence-based face-to-face and digital self-management courses to help support people living with these conditions cope with anxiety and depression. One of its projects is the Hope Programme, which supports users through a six-week course, offered face-to-face and online.
The social enterprise spin-out, Hope 4 The Community (H4C), was established by researchers and a number of service users to diversify and spread the programme across public and private users. Macmillan Cancer Support and the NHS have worked closely with H4C in the development of its support programme.
Since H4C was founded more than 15,000 people have benefited from the Hope Programme, reporting feeling less anxious, depressed, stressed, and instead more activated, grateful and hopeful. Digital delivery has been scaled up significantly in response to the COVID-19 pandemic, providing resources and a community to help people manage their health conditions in these difficult times.
Powering the UK's future