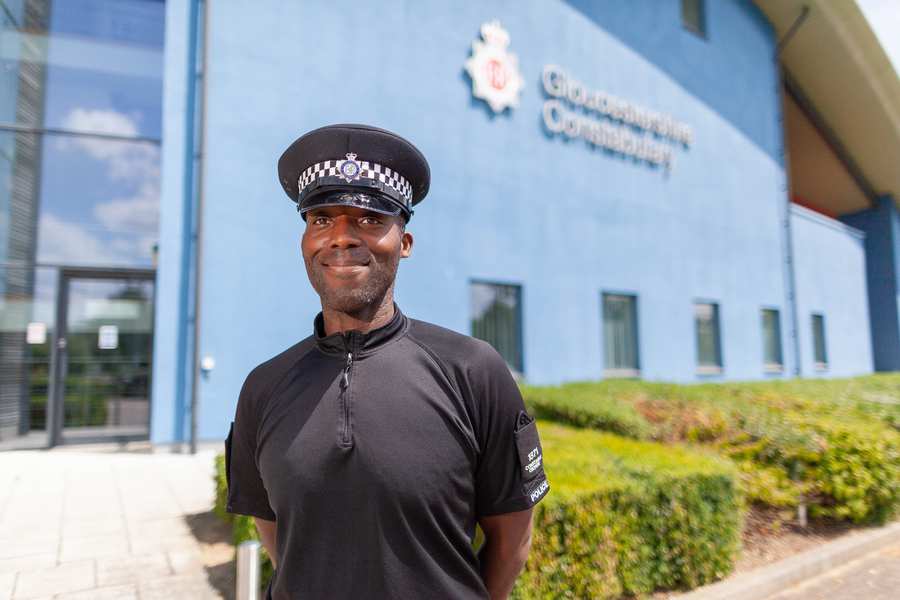 The University of South Wales have recently graduated the first cohort in England and Wales to complete a new graduate diploma in policing, combining combine real-life policing experiences on division with academic learning.
Having experienced a combination of university lectures and academic learning with life on the beat, the officers are the first in Wales and England to complete the Degree Holder Entry Programme (DHEP) and gain a Graduate Diploma in Professional Policing Practice.
With backgrounds ranging from sports management to criminology and biology, the officers are now based across the force as fully licensed police officers responding to calls and investigating incidents.
The DHEP forms part of the Policing Education Qualifications Framework (PEQF) and is a two-year graduate diploma.
Dyfed-Powys Police and USW are working in collaboration to deliver the PEQF initial entry programmes to all new police officer recruits, whether through the DHEP or Police Constable Degree Apprenticeship (PCDA), and support students academically and occupationally.
From the first day of the course, the group became both serving police officers and USW students. Student officers gained independent patrol status by the end of the first year, and were required to complete an Operational Competency Portfolio by the end of year two.
Find out more here.