A Coventry University researcher was part of a team that devised a rapid test to assess the usefulness of a huge stockpile of Personal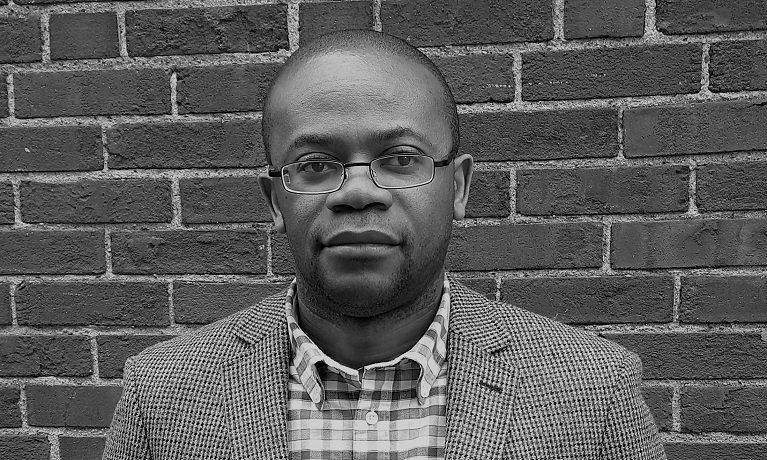 Protective Equipment (PPE) masks and helped Manchester City Council to respond to an emergency COVID-19 situation.
In March this year, Manchester City Council needed to decide within days whether to use a stockpile of about 150,000 masks in medical settings as a buffer while they sought to secure new supplies. The low availability of fluid resistance surgical masks on the market made the need to use the stockpiled masks urgent, but their certification status was uncertain.
Dr Nwabueze Emekwuru, from Coventry University's Institute of Future Transport & Cities, and two colleagues from the University of Brighton and the University of Manchester responded to the council's dilemma by devising a rapid test that helped to evaluate the efficacy of the stockpile of masks.
A control sample of certified fluid resistance surgical masks was used as a benchmark. The results from the tests indicated that none of the uncertified mask samples matched the inhalation resistance properties of the samples from the certified masks, and, thus, should not be used in medical or surgical settings.
The initial results have been published on the medRxiv online pre-print platform, ahead of peer review and publication in a journal.
I am delighted that we were able to assist Manchester City Council to make a swift decision about using the stockpiled masks to respond to the COVID-19 emergency. The tests also saved time and potential costs that would have been required to run the masks through certification. I was able to relate, from various national mask/respirator certification protocols, the fluid conditions corresponding to human inhalation activities such as heavy breathing and vigorous exercise. These were then translated into experimental conditions that can mimic the inhalation activities on the test rig.
Dr Nwabueze Emekwuru, assistant professor Institute of Future Transport & Cities
It has been fabulous to work with the cross-institution teams from Brighton, Coventry and Manchester [universities] to achieve the rapid turnaround of testing of non-certificated masks. The teams involved, over a bank holiday weekend and university close down period [due to COVID-19], took on board a significant and unique challenge to deliver comparative tests using existing equipment and modified test rigs to help understand the products we had received. The tests were specified, designed and carried out to exceptionally tight timescales and using the latest collaborative techniques to ensure the swiftest of conclusions. The success of this project has in no small part been due to the sheer enthusiasm, innovation and dedication of all the individual scientific and academic colleagues involved. This has in no small part contributed to our ability to correctly and suitably equip workers across a spectrum of roles with the masks they require.
Mr Barney Harle, Head of Major Projects, Corporate Services, Manchester City Council