Health Professions facilities
Building confidence and honing skills ahead of placements, UWE Bristol offers industry-standard equipment that mirrors the equipment found in the workplace.
Skills Simulation Centre
Watch UWE's Skills Simulation Centre film and learn more about the incredible facilities available to Health Professions students.
What's waiting for prospective students?
Specialist healthcare facilities
UWE's Health Professions courses are based on their Glenside Campus, a caring community that's dedicated to health. Here students will find everything from simulation suites to the UK's biggest healthcare library.
Build confidence and safe, practiced skills
UWE believes it's really important to help students build familiarity and confidence with equipment before going on placements, so they'll learn using:
The fantastic Skills and Simulation Centre at Glenside Campus mimics a real hospital ward enabling students to practice what they learn before going into a real hospital on work placement.
Imaging Suite – get trained on x-ray and ultrasound equipment in a controlled environment. They'll also soon have the opportunity to try out a brand-new CT scanner, set to be installed in early 2020.
Virtual Environment Radiotherapy Training – a life-size 3D virtual radiotherapy treatment room, where students can learn to deliver doses of radiotherapy using the Virtual Linear Accelerator (VLA).
A £5 million Optometry and Clinical Skills Centre which opened in 2019 to provide modern teaching and learning spaces for trainee paramedics, nurses, physician associates, occupational therapy and optometry students.
The Simulation House is used as an environment for patient assessment and extraction scenarios.
Library and online resources
Glenside library, UWE's outstanding health and social care library, has extensive resources for health professions.
Online subject-specific journals, workbooks and other guidance are all available.
Skills and Simulation Centre image gallery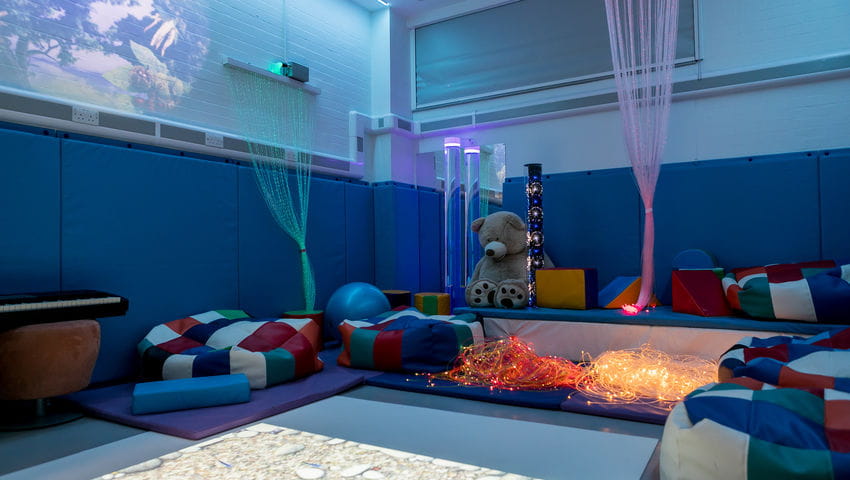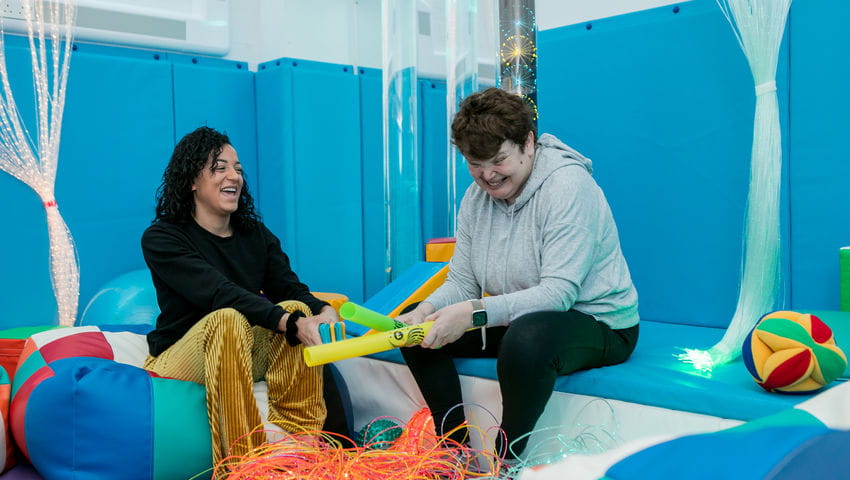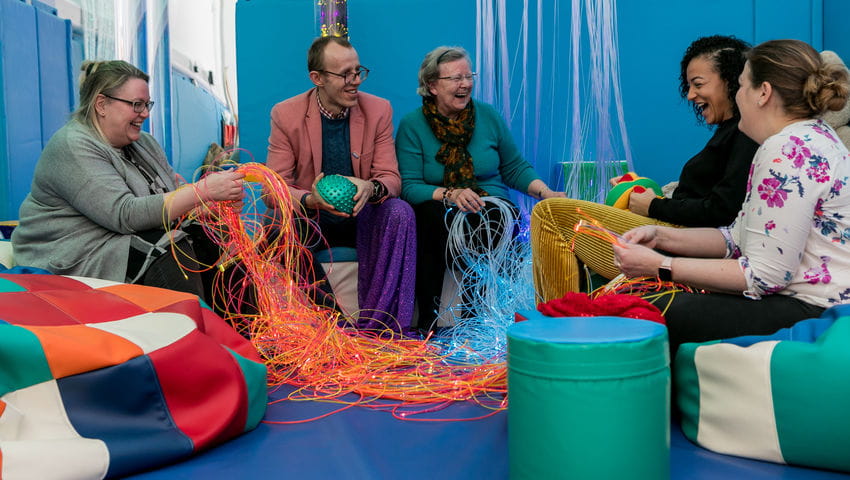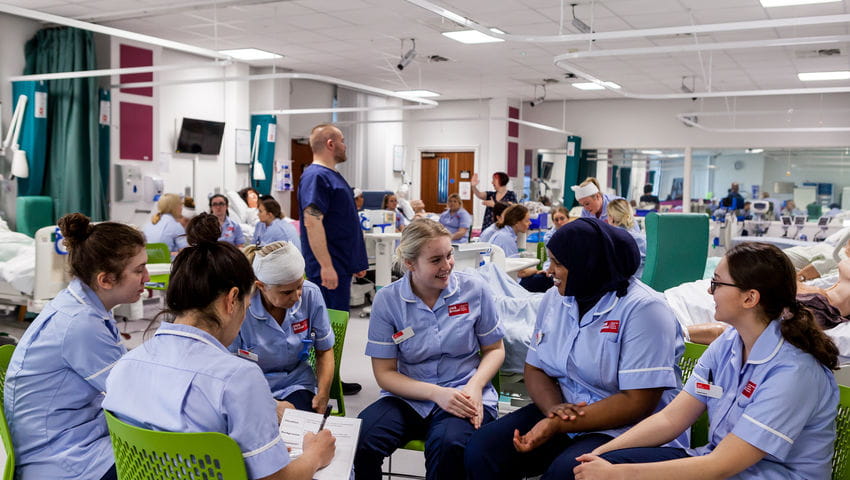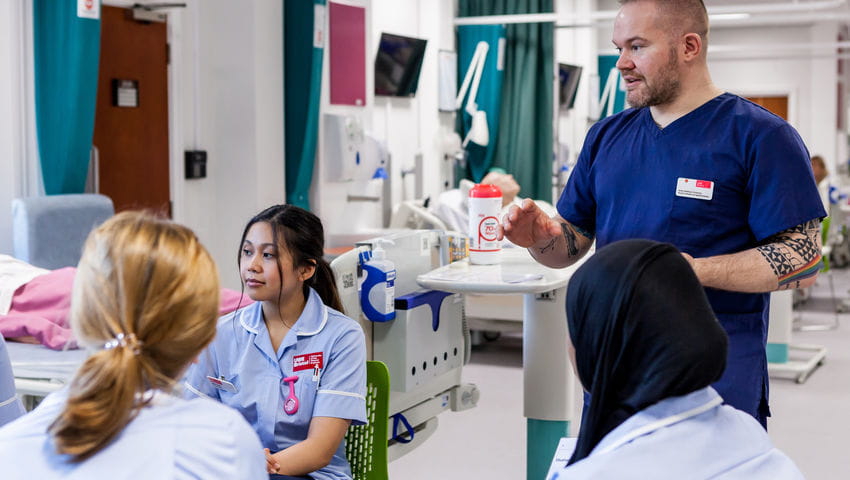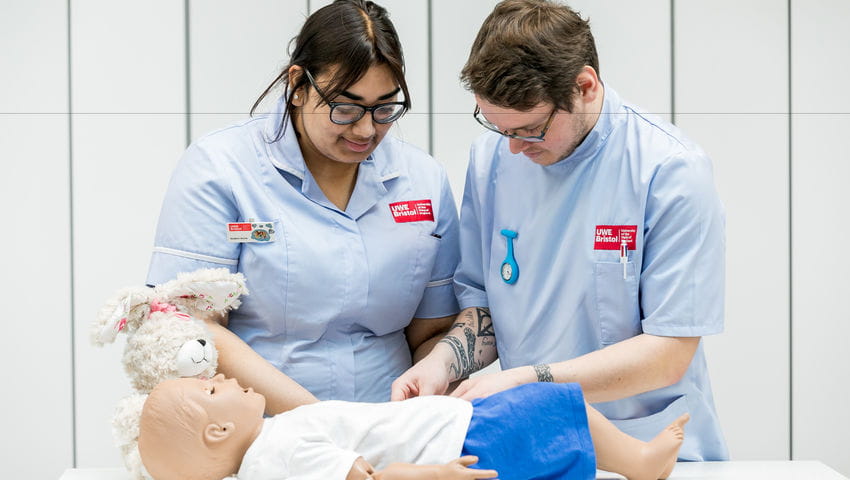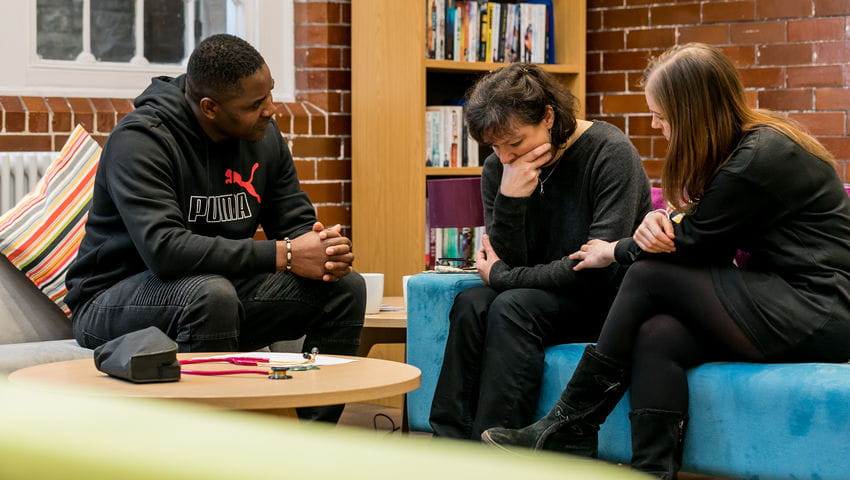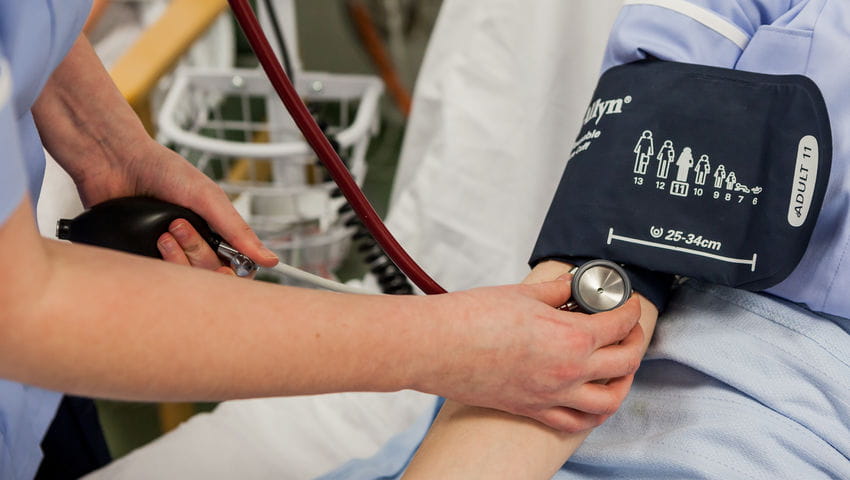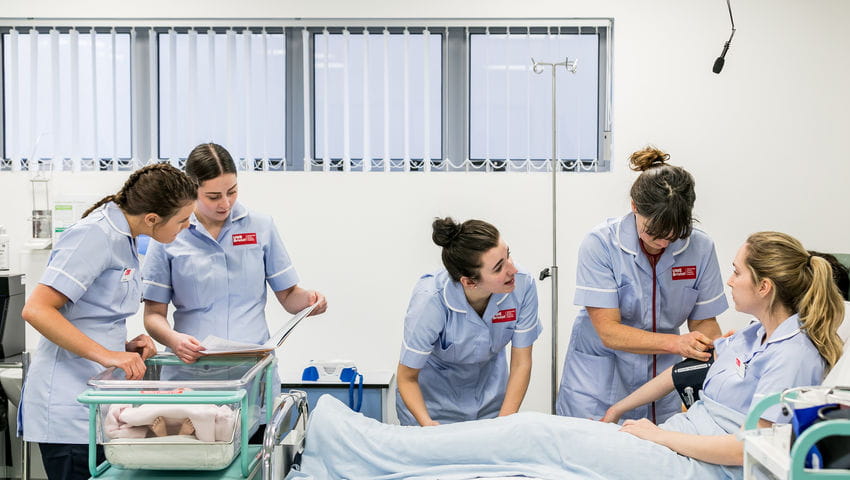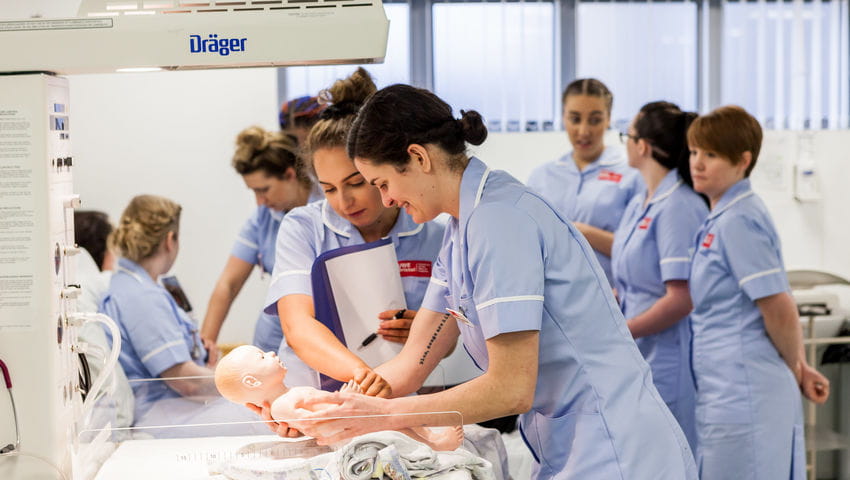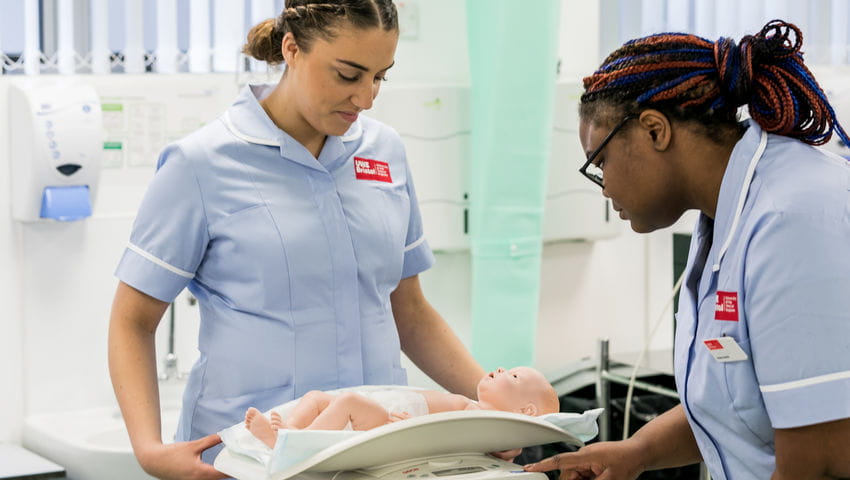 Take a tour of UWE's Health Professions facilities
View the Health Professions facilities in the 360° images below.